Award Winning Hosting From HostGator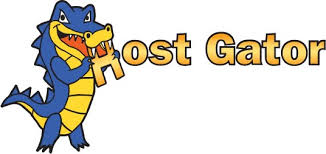 When you purchase website service from Web Eminence, your website will be hosted with HostGator, one of the top web hosts in the world. HostGator is based in Texas and that is where their physical servers are also located in several US locations. HostGator has a 99.9% uptime guarantee which means when people request your website, they will see your website and not an error. This is one of the most important aspects of website hosting and it's why I host my websites and my clients' websites with HostGator.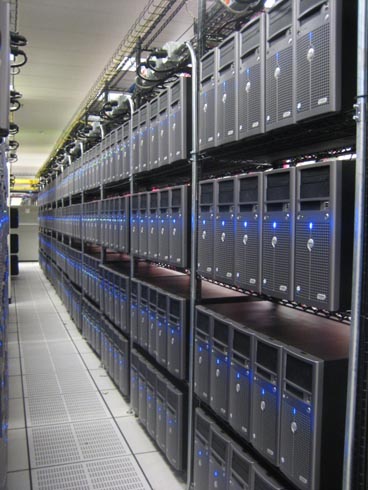 Hostgator has received many awards and is constantly ranked as a top 3 web hosting companies in the world by many reviewers. You can rest assured that the very latest in technology will b used on your web server to ensure security and reliability.
Supported by Web Eminence
When you purchase my service, you not only receive all the benefits of award winning hosting from HostGator, you also have the benefit of my support for any hosting issues. Even though HostGator customer service is excellent, you will never need to deal with them directly if you don't wish to. Just contact me and I'll take care of any issues you have with your web hosting.
Need Your Own Hosting?
With website services from Web Eminence, you'll receive access to your own HostGator control panel as you would if you purchased your own shared hosting account from HostGator. If for some reason you need to purchase your own hosting account, I obviously recommend purchasing through HostGator. As a reseller and affiliate, I can offer you the best discounts available if you use the discount code WEBEMINENCE. If you decide to purchase your own hosting and need help setting up a website, please contact me and see how I can help.