Dagnabbit! This page doesn't exist on my website.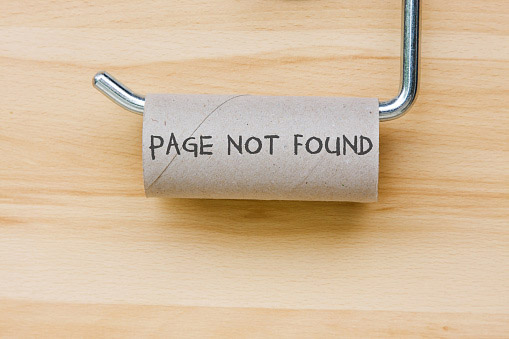 If you typed something in by mistake, it's your fault! If you have the right link,
contact me
and let me know it's my fault! In the mean time, you can
visit my blog
to check out some of my latest posts.