Some parents think that cybercriminals are only interested in things like corporate and government data. However, cyberattacks affect businesses, governments, individual adults, and children alike, among many others.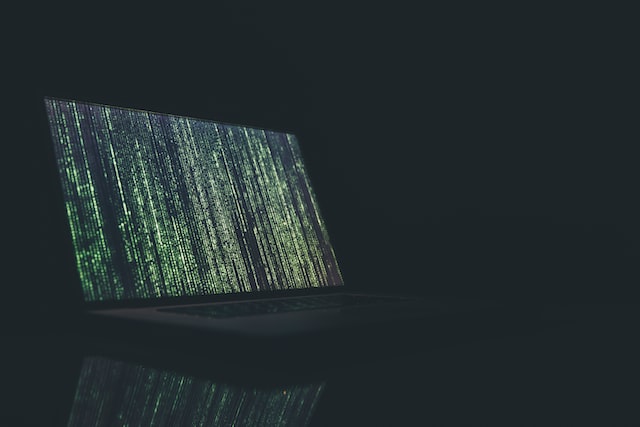 Photo by Markus Spiske on Unsplash
Today, the United States alone deals with millions of attacks every day. This number is growing every year. Even though businesses and governments are implementing new measures to remain secure, cybercriminals are finding new strategies to keep doing what they do.
As a parent, you need to understand that your children might also be targeted. We have internet-connected devices at home such as refrigerators, watches, smart TVs, tablets, and laptops that are making things easy for cybercriminals.
Here is what you should know about spyware as a parent;
Create Cybersecurity Rules at Home
One of the best ways of ensuring that your children are protected from spyware is by creating cybersecurity rules at home. When discussing cyber safety, ensure that your children have a set of rules to follow all the time.
The best way for your children to use the internet is to first understand everything that is either bad or good on the internet. This will ensure that they visit the right websites and avoid those that might have them hacked.
In addition, they will avoid sharing personal information on the internet. When setting these rules, you should also limit the time that your children should access the internet every day. Ensure that everyone follows your cybersecurity rules.
Check Your Child's Phone for Spyware or Hacking
Even though you might discuss cybersecurity with your children, set rules for them to follow, and implement other measures discussed here, it is important to note that that is not enough to protect their cell phones from spying.
You also need to occasionally check your children's phones for spyware or hacking. This is important because some children might take time to realize that they have been hacked or have someone spying on them.
As a parent, you should have done enough research to understand the measures you need to take if your child's phone has been hacked. You can also use parental control features to monitor and control how your children use their phones. This can help you prevent them from visiting dangerous sites or installing malicious applications.
Parental Control
As discussed above, you can use parental control applications to monitor and control what your children access on the internet. Modern Android and iOS phones come with a digital well-being feature made for just that.
Once this feature is activated, you can block the websites that you do not want your children to visit, select the applications that they should or should not install, and the amount of time they should spend on their phones.
If your child's phone does not have this feature, you can install an antivirus application. Most of them have it. However, even though you are taking care of your child, make sure that they understand the importance of what you are doing.
Teach Children About Different Online Dangers
Just like you are serious about your business's online security, make sure that your children understand the different dangers they might encounter online. Share all the information that they need to ensure that they are safe when using the internet.
Let them know about cybercrime and what hackers can do if they have access to their phones. Ensure that they know all the dangers and how they can affect their lives and those of the people around them.
In addition, tell them that cybercriminals can target you through them. They should, therefore, avoid sharing private information online. If they have to, then ensure that they know which information they can or cannot share on the internet.
Types of Spyware
Parents should also understand that there are different types of spyware. Though not very important, it is useful when getting rid of spyware affecting your phone or that of your child.
The most common types of spyware include;
This is spyware that cybercriminals use to gain access to and steal your personal information such as emails and passwords.
This spyware looks like any other application installed on your phone and is very difficult to notice.
Also referred to as system monitors, keyloggers track how you use your keyboard to steal personal information.
Modern hackers disconnect your number and make it international. This makes you incur more charges since you will be making international calls.
Discuss Spyware and Cybersecurity in General at Home
It is the responsibility of all parents to talk to and teach their children about spyware and cybersecurity in general. When doing this, you need to be gentle to ensure that your children can openly talk to you when they have issues with spyware.
There are many cybersecurity topics you should discuss at home. The most important ones include how they should behave if they doubt a person or site, the kind of data they can share on the internet, and the steps to take when they are hacked.
However, you need to conduct enough research to ensure that you are discussing modern techniques. You do not want to teach your children what you were taught by your parents many years ago. In addition to this, always monitor what your children are doing on the internet.
Cybersecurity is a serious topic that all parents must discuss with their children. Following the guidelines discussed above, parents can easily protect their children from spyware.