Combining PDF files is helpful in many ways. You don't have to manage many files or face the hassle of sharing them. You can merge multiple PDF files into a single document using these solutions.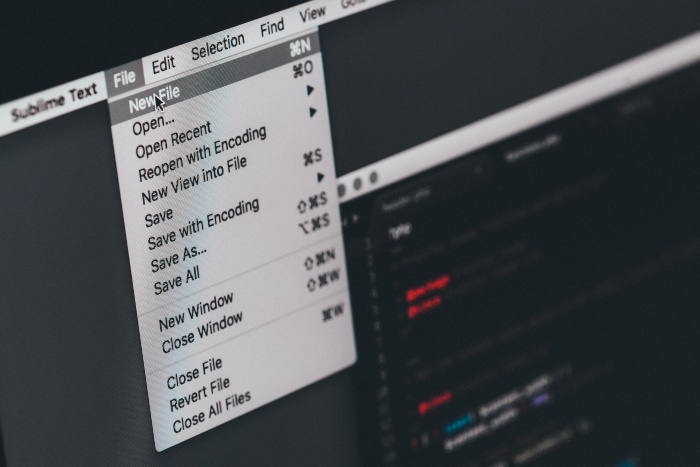 Photo by Ilya Pavlov on Unsplash
Today, we'll explain to you the method that can be used to merge pdf files on Android. At first, we were pretty confused about this process and thought we couldn't get our hands on the merged pdf files. But, with a little help from Google and some online research, we have compiled this guide explaining how to merge pdf files on Android in an easy manner.
Mobile phones are becoming more popular nowadays, and with the increase in their popularity, people tend to have several files stored in these portable devices. Whether it be a PDF document, image file, or any other document, it is important to be able to manage all your files efficiently on your phone. It can sometimes be tricky since you may use different apps for managing different types of files.
If you have a large number of documents to merge, you can use the manual way to combine them into one file, but this is time-consuming and unproductive. What if there is a way that can help you effortlessly accomplish this task? That sounds awesome.
Have you ever needed to merge pdf files on your Android? New to the android platform, or new to merging pdf files? Either way, you'd be surprised how easy it can be when you use it the correct way.
Got a lot of PDFs cluttering up your phone that you want to combine into one? Learn how to merge and combine pdf files on Android in this complete tutorial.
How to merge PDF files on Android?
PDF files are very common nowadays, and you need to merge them on Android to make things easier. By doing so, you will not have to manage more than a few PDF files on your device. Instead, you can have a single file containing all the related information.
To merge pdf files on Android, you need a reliable tool that is specially designed for merging pdf documents on Android devices. Fortunately, there are many such solutions available. However, you need to find the one that works best for your needs.
Merging PDF using an online tool
Before we discuss apps, let's see how using an online PDF merger can help with the merge process.
Online PDF Merger
I know downloading something from the Play Store could be a little bit tricky sometimes as it would take up more space on your device. Furthermore, it might slow down your Smartphone and cause it to lag.
So, what's the best way out?
The online PDF merger is the solution for those who don't want to face the hassle of downloading programs, installing them, and then running to serve the merge purpose.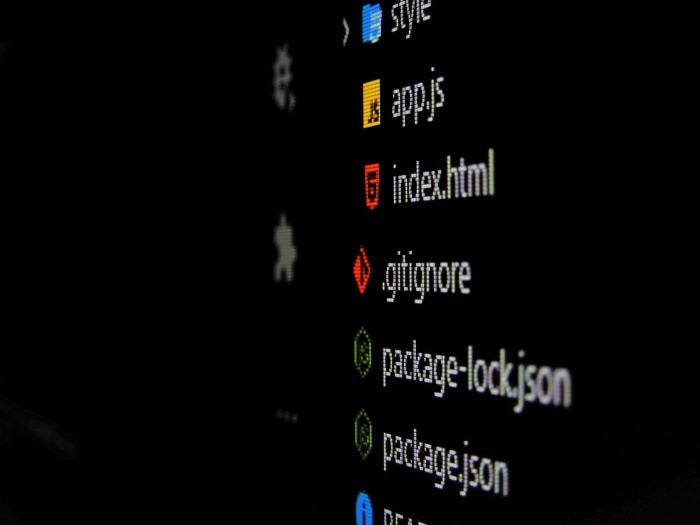 Photo by Gabriel Heinzer on Unsplash
With an online PDF merger, you do not have to install anything. Simply open the website, upload PDF files that you want to merge into one large doc, set their order, and hit the merge button.
That's how simple it is to merge several PDF files on Android when you use a good PDF merger tool. The good thing is that you do not have to create an account or pay anything to convert multiple files into a single document. You can merge as many files as you want, and that's even super-fast.
Some Android apps are often complex and can take some time to learn how to use them. On the other hand, a PDF merger comes with a clean and simple interface. Even a layperson can make the best use of such a tool without problems.
That's why we were particularly impressed with PDF Merger's user interface. It has been designed with both beginners and seasoned professionals in mind. It's very intuitive, which makes it easy to pick up and start using right away, even if you've never used a tool like this before.
Merging PDF using android apps
Here are some of the android apps that you can use to merge PDF documents using your android device.
PDF Utils
PDF Utils is a free pdf tool for Android devices. This app can merge or split pdf files, convert pdf to word doc, extract images from pdf and do lots of other tasks with a pdf file.
With this app, multiple PDF files can be merged into a single file. PDF Utils is an android app available at the Google Play store, from where it can be downloaded for free. The app allows users to merge pdf files.
One thing that could be a little bit confusing for you is the multiple features of the app. Aside from merging PDF files, it can split pdf files, convert pdf files into word, and add password protection to pdf files.
New visitors who do not know about such facilities might be confused about choosing a suitable feature.
PDF Editor Pro
PDF Editor Pro is a PDF toolbox that allows users to create, edit and share PDFs. It provides ways to merge and split pdf files on Android as well as other operations like editing, annotating, signing, stamping, and more.
PDF files are something that you will come across while using computers or mobile devices. While viewing them on a computer is pretty straightforward, viewing PDF files on Android devices can be a little tricky.
Trying to view multiple PDF files at once on Android is not easy. You cannot view two PDF documents side by side on Android tablets or phones. But don't worry, there is a way around this, and that is by merging the PDF files into a single file.
 PDFs are now being used more and more frequently. This is great since it makes sharing documents a lot easier. PDF editor pro allows you to combine PDF documents on Android devices such as Smartphone and tablets.
Combine PDF
This is another Android application that you can use to combine PDF documents and serve your purpose. It allows users to combine all their PDF files into one single file.
If you have enough storage space on your mobile device, you can install it and use it when you need to merge PDF documents.
Soda PDF Merge
Soda PDF merge can be used to merge PDF documents. This app is designed specifically for merging documents and serving other PDF purposes.
It's free to download and doesn't seem to have high specification requirements that your device needs to have to use this particular app.
Conclusion
The above solutions will let you merge multiple PDFs documents into one single file. The one thing to remember is that not all of them may be equally effective. This is because some apps come with glitches and bugs that need to be fixed to use without having issues. However, using the online PDF merger can be helpful as you do not have to download this like a traditional android application. Simply visit the website and merge as many PDF files as you want.