After you launch your startup, one of your primary motivations will be to build a successful brand.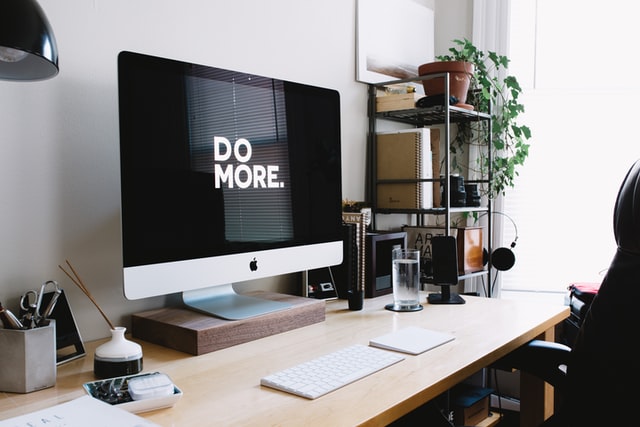 Photo by Carl Heyerdahl on Unsplash
You can achieve that through various methods, such as placing online ads, connecting on social media, and delivering top-quality products and services to gain customer retention and a good business reputation.
Another way to rapidly grow your brand into a recognizable name is to hold social events. You can utilize the power of both virtual social events and in-person events to promote your brand.
The purpose of an event could be to engage with customers, educate attendees, or simply give your attendees a fun time, while also promoting brand awareness. For example, you could hold presentations, displays, or product launch parties.
To get started with ideas, check out the four following ways of going from startup launch to successful brand building with social events.
1. Make Online Social Activities Fun
As mentioned in the introduction, social events that help to build brand awareness can simply be fun activities.
Furthermore, you can use fun online social activities to help build team morale among remote employees as much as you can use them for engaging with potential customers.
You could hold online events like virtual murder mysteries, escape rooms, and magic shows, to name just a few ideas.
To choose the right fun online events, the key is to come up with something that relates to your industry and brand.
2. Provide Seminars and Workshops
When it comes to in-person events, providing seminars or workshops is one of the best options.
Attendees who actually learn something are sure to be more engaged and find your seminar useful. In turn, that will allow them to connect with your brand better and recommend your business to others.
Seminars should educate attendees about a knowledgeable subject related to your business. For example, if a key area of your business is providing sustainable solutions, you could run a seminar about an environmental subject like the problem of landfills.
With a workshop, you would teach your attendees how to do certain things, ranging from how to succeed as an entrepreneur to how to lay a patio, depending on your industry.
3. Hold Webinars
Webinars are online forms of seminars.
You could combine webinars with seminars so that people who cannot attend in person can still access the content virtually.
Alternatively, you may want to make some seminars exclusive and provide a combination of both seminars and webinars.
Webinars that are solely virtual are more cost-effective, though, as you don't need to hire a venue. And you could get many more attendees because webinars are not restricted by geographic location and travel costs.
4. Put on Conferences
When you're in the early stages of your startup, you should try events like workshops and webinars first, but as you begin to grow your business, consider holding conferences.
You'll need a larger budget for conferences, and you should hire several experienced speakers who are experts in their fields.
But when you know that you can pack a conference hall or hold a conference that lasts a few days with a full schedule, it's a good idea to proceed with the event.
Attendees can then improve skills or learn useful things. At the same time, your business can profit from the conference and you can greatly increase your brand recognition. To make the most impact and leave a lasting impression on conference attendees, consider incorporating trending promotional items that represent your brand. These items can serve as effective marketing tools and keep your brand top-of-mind long after the conference ends.
Wrapping Up
Any successful brand building begins with small steps, so start off by providing events that are affordable before moving on to bigger events.
By combining both in-person events and online events, you can reach a larger audience and connect in different ways.
And before you know it, your brand could become a household name.