Making the most out of your social media presence is important, whether you are an individual looking to improve your career prospects or a business aiming to bolster its brand recognition and sales.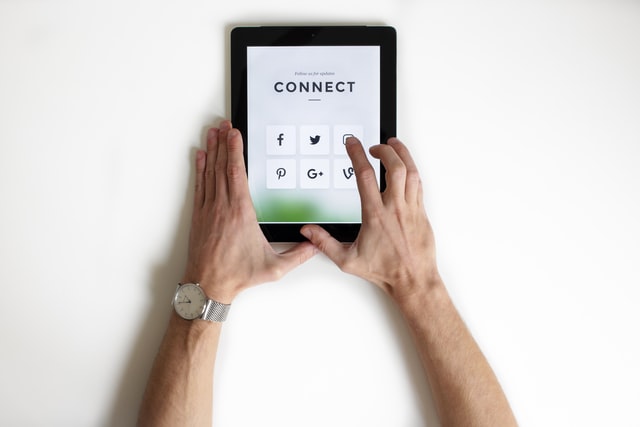 Photo by NordWood Themes on Unsplash
Of course, actually making an impact on modern platforms is tricky because of just how much effort is needed to see tangible results. Or at least this is what you might think if you aren't aware of the tools and tactics that are there to be exploited to your advantage.
To that end, let's go over a few ways you can steward your social media activity without this becoming a tiresome burden.
Make the most of analytics
In the social sphere, data is king, and there are myriad options when it comes to harnessing integrated and third party analytics solutions.
Most importantly, you can use this feature to track engagement levels, see which trends are soaring high at the moment, and tailor your own activity to meet the expectations of the demographics you are targeting.
Furthermore, this can all be analyzed and interpreted automatically, meaning there's no need to manually keep tabs on the trending topics and the hottest hashtags that are dictating the direction of the conversation on social media at the moment. Social media users may try out a hashtag generator to find the best hashtags for their content. If you aren't using analytics tools already, now is the time to start.
Delve into competitor tactics
Another excellent way to work out the best route forward for your social media activity is to get the lowdown on what your rivals and contemporaries are up to on the platforms you occupy.
That is not to say that you should pilfer every single one of the tactics you come across, because you are just as likely to find that a competitor is making a mistake as forging a uniquely effective path forward.
Simply by being engaged with the ins and outs of social strategies seen elsewhere, you will get a sense of what is working well right now, what is failing to find an audience, and what you can do with this information to tweak and shape your own publishing schedule.
Automate everything
We've already explored the advantages of automatic analytics in a social media setting, but there is so much more that you can offload to automated solutions rather than having to micromanage every aspect of your social accounts yourself.
Once again modern software tools come to the rescue, particularly when it comes to publishing content at a particular time, so that you can come up with all the posts you need in advance and then sit back, safe in the knowledge that they will be sent out to your followers over the course of the coming days and weeks.
There are issues and errors that come with having an entirely automated, pre-planned publishing schedule, so don't think that you can completely take your hands off the tiller. However, with enough preparation and planning, as well as the best software around, it should be straightforward to automate much of this process.
Narrow down your presence
You might be tempted to join every single social network out there, but this will spread your attention too thinly, and lead to complications in the long term.
It is far wiser to work out which platforms are actually going to give you the most traction with your audience, and focus your efforts on doing the best you can with a narrower range of services.
If that means closing down your Instagram to focus on LinkedIn, or switching from TikTok to Twitter, it is better to make this decision sooner rather than later.