LinkedIn is one of the platforms where you can generate high-quality B2B leads, and many entrepreneurs have been reaping the benefits for years now.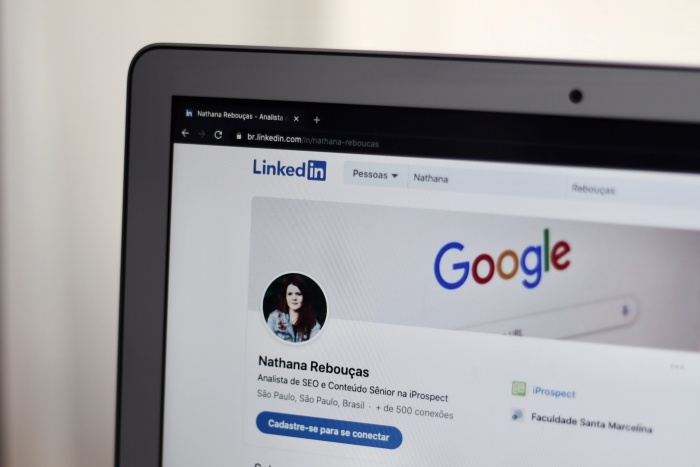 Photo by Nathana Rebouças on Unsplash
However, being on LinkedIn in itself doesn't automatically translate into leads. You have to be intentional in your effort to generate leads, and that is often not as simple as it may sound.
But, you do not have to struggle connecting with the right audience on LinkedIn if you throw in a mix of automation tools in your lead generation efforts. Here are handy tips on building the right audience on LinkedIn through automation.
Get the Right Lead Generation Tool
Automation is all about enhancing the efficiency of your lead generation processes. Simply put, you have to invest in the right tools to help you generate the most leads and boost brand awareness.
There are countless LinkedIn outreach automation tools on the internet that promise that, and even more. This makes it very easy for marketers and business owners to get overwhelmed when determining the best tool for their business. 
If you are lost on the tool to invest in to boost your lead generation efforts, this tool by Salesflow is among the best LinkedIn automation solutions in the market you may want to try.
Invest in an Auto-Connect Tool
Identifying the right leads to connect with on LinkedIn can be challenging when done manually. Luckily, you can automate your connection requests using the best LinkedIn bot.
Some LinkedIn auto-connect tools are designed to send connection requests to potential leads and include a customized connect request message that is more likely to boost engagement.
When sending requests, it is essential to know that LinkedIn has a set limit on the number of connection requests a person can send per day, usually approximately 250 requests.
But if you are new, you may want to start small not to trigger LinkedIn's spam detector algorithms, resulting in account suspension or a permanent ban.
Use a LinkedIn Email Finder
Reaching out to prospects through their LinkedIn inbox is an excellent idea. However, like connection requests, LinkedIn has a set limit on the number of messages you can send in a day.
A violation of the set limit will result in your account being flagged as spam, causing suspension or a ban.
But you don't have to connect with all leads via LinkedIn. A LinkedIn email finder tool can help you extract email addresses from people who fit your target audience on LinkedIn, thus helping you build your email contact list.
You can then use the collected email addresses to contact them via email, allowing a significantly large number of emails per day.
Create a Balance between Automation and Human Input
While automation can be an excellent way to accelerate lead generation on LinkedIn, it should not be left to run entirely on autopilot. Some aspects of your lead generation efforts will require a human touch, like a back and forth communication with a prospect.
Additionally, instead of depending on automation to create custom connection request messages, you may want to customize your own depending on the voice you want to give your brand.
Also, it is important to understand that automation does not go down well with LinkedIn. So, you may need to ensure that your automation tools don't violate the platform's standards which can be costly to your brand in case of account closure or suspension.
Wrapping Up
LinkedIn is an excellent place for marketers and business owners to generate quality leads. However, you must be very cautious with your lead generation efforts as the professional social media platform has stringent regulations.