Starting and managing an e-commerce store is nowadays a path that many people walk on to fulfill their dream of owning a business. However, nothing is as easy as it sounds when managing your own store, starting from publicity to accounting.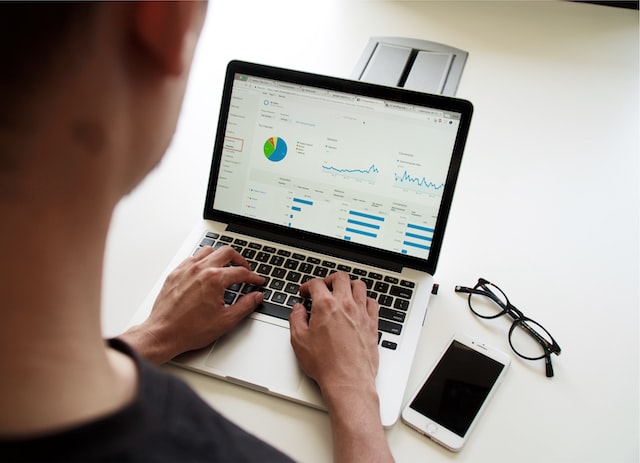 Photo by Campaign Creators on Unsplash
But of course, there are multiple ways to make your life easier and help your business run smoothly. Here is where 3rd party services come in. The usual purpose of a third-party service is to provide a service or technology as part of a contract.
According to Printful, 3rd party services are the best way to ensure that your business will get more recognition across the country and also the best way to increase customer satisfaction which, of course, leads to good reviews. To better understand the use of 3rd party services, here are the best examples of how to optimize your e-commerce store finances.
Choose Global Fulfilment Services
If you are a business that operates overseas or are planning to expand your area of delivery, you should learn the benefits of global services. A center that provides worldwide fulfillment services can help you keep overseas fulfillment affordable by offering professional support with the necessary customs paperwork. The benefits of these kinds of services include:
Consistent fulfillment quality
Fast delivery
Better Marketing – By selling products internationally, your profit will increase.
Sustainable alternative – Reduce your carbon footprint by getting orders fulfilled close to your customers and reducing delivery distance.
Improve Your Website with SEO
Through the practice of eCommerce SEO, you achieve an exponential increase in the visibility of your store online. If you want to appear on the first page of Google and preferably among the first choices to attract as many customers as possible, this is the solution for your business. 
Optimizing your headlines, product descriptions, metadata, internal link structure, and navigational structure for search and user experience is typically part of using Search Engine Optimization in e-commerce. You should have a page specifically created to attract visitors from search engines for each product you sell.
Payment Gateway
This one is a must for your e-commerce! It is the key to your business's profit since payment gateways are how your clients will make the payment. To determine the most suitable payment gateway for both your business and your clients, you should ask the following questions:
How easy is the payment process?
What are the pricing models and the fees?
How long is the payout time?
Does it allow transactions in different currencies?
Online businesses' most well-known payment gateways are PayPal, Google Pay, Square, and Amazon Pay.
Use CRM Services
If you run or plan to start an e-commerce, you must know that data management and customer relationship are essential. For this part to work out well, it is recommended to use the services offered by a CRM system such as Zoho or Salesforce. CRM (Customer Relationship Management) assists you in gaining a general understanding of your company's activities and helps you identify prospective sales possibilities.
Accounting Management Systems
Lastly, we cannot forget this crucial yet tedious part: accounting and managing. Besides being a tedious task, accounting can, at some point, become something hard to keep up with and prone to errors if done by human calculations.
Therefore, an accounting management system can help you save time and resources while keeping your finances organized. Some of the top picks among e-commerce businesses are QuickBooks, Zoho Books, Wave, and Xero.