Affordable Websites with Quality Driven Marketing
Smart planning, before & after 
WebEminence has built hundreds of affordable websites for our industry.
MyOnlineToolbox is the #1 Online Marketing Education & Planning Series working with thousands in our industry.
We are combining our strengths in order to spearhead a new wave of entrepreneurs in the Construction Industry.
Affordable does not need to be cheap, and Quality does not need to be expensive. You do need to make an investment, but not as much as you think in order to not only survive getting your business started, but to thrive once you begin to get momentum.
Many lead generation firms will look to sell you, and everyone else, as many as the same leads possible. You cannot build a business falling all over yourself to offer the lowest price to every tire kicking communication you get. That is no way to help you build your brand. And it is definitely no way to help begin to gain traction on normal inbound marketing. You must have your own online presence.
From a financial perspective it is not that expensive, but you do need to give us just a little time. But in this new economy, the time is your asset to leverage. Read on and also do not forget the Case Study below since this can be you too! And before we forget, we do not just want to have you get started and sit back and hope everything will be OK. Build it and they will come is for wishful thinking. We want you to build it and also support the future growth.
MyOnlineToolbox provides a Basic Education Class that quickly (in a few hours) allows you to fully appreciate all the online structure needed for a website. As a bonus ($125 consulting value for $0), they will also set you up to begin accumulating your content. Then after you organize your content (hopefully in less than a week but we will leave that up to you), WebEminence will build the website (which normally will take no longer than X days). Now you will launch the site and be super excited for the next steps. The great news is MyOnlineToolbox will give you access to the Advanced Education Series for FREE (a $479 savings).
So in summary,
$ 379 is the first payment for the Basic Class to get yourself educated
$ 0 as a Bonus to help you build the structure to organize yourself
$ 590 to $790 is the second payment for the Website build
$ 29 per month for website hosting and maintenance after the site is built
$ 0 as a Bonus to help with ongoing marketing for the Advanced Class
Case Study
Jorge's review here (where he promotes the result of projects)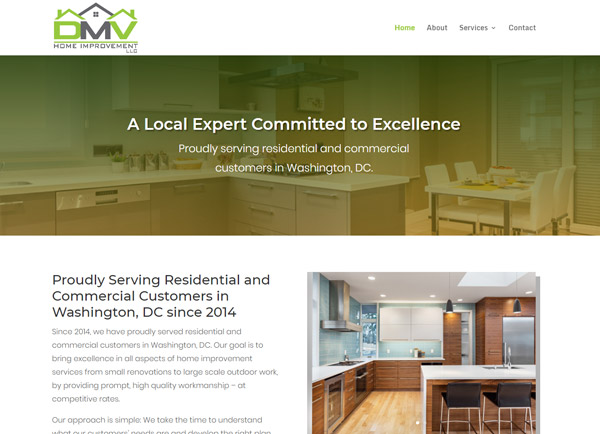 Brian's review here (where I promote what I like about Web Eminence as value)