You Don't Have To Do It Yourself
One major reason that individuals and small businesses do not start a website is because they do not want to maintain it.  It is true that good websites are well-maintained and updated regularly.  However, if someone is unable to update their website regularly, that is no reason to not have a website at all.  Not having a website at all is much worse than not having an updated website.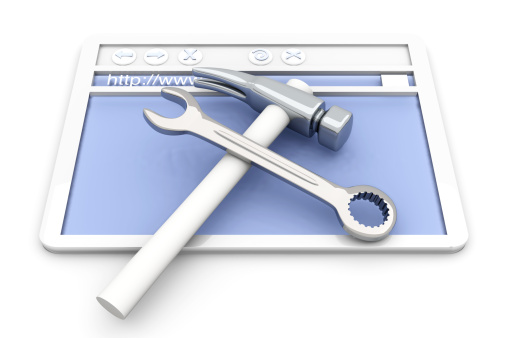 Let Web Eminence Manage Your Website
The beauty of having your website managed by Web Eminence is that you will never have to worry about maintaining your website because we will maintain it for you.  We will ensure your website is always operating correctly and whenever you need changes, you will only need to email or call me and I will make the changes to your website for you.   We will also continually monitor your website and make recommendations for updated content and search engine marketing.
We will pay for your domain name and manage the renewal of your domain name as well as provide hosting so your website needs will all be consolidated into one monthly payment.
Many people do not have the technical ability or desire to manage their own website.  For those people who would like the ability to login and make small changes to their website without contacting me, that is an option with Web Eminence complete website packages.
Let Web Eminence create and maintain your website for you.
Get More Info