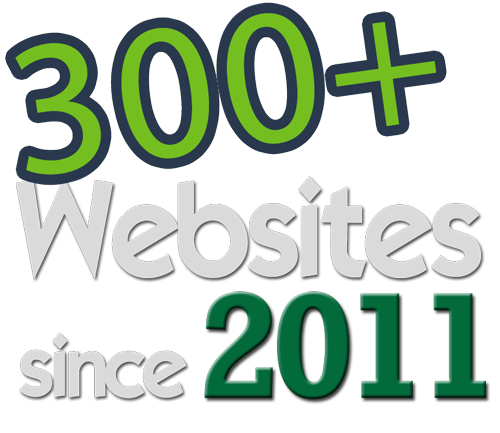 Need a professional and affordable website? I've built over 300 and not sure how much longer I'll be doing it. Don't miss out!
The first goal of Web Eminence was SIMPLE…
Help 200 small businesses get a professional web presence affordably.
I've already achieved that goal and am currently hosting and maintaining over 250 sites for happy clients. I'm still building a limited number of sites monthly so check out my services if you need a new site or want to get more eyballs viewing your site with Google Ads.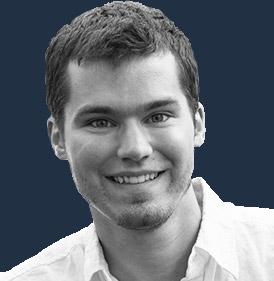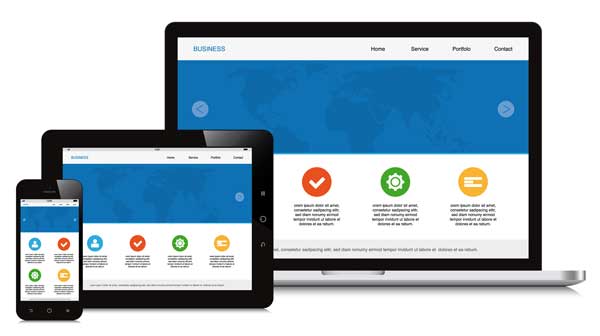 Web Design, Hosting, Ongoing Maintenance, Email, Marketing Guidance and more all in one package starting at $590. This deal will probably not last much longer!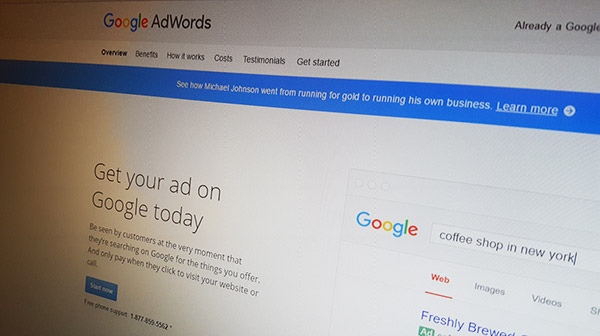 Get targeted traffic and meaningful management of your Google Adwords and Bing Ads accounts. Limited spots available.