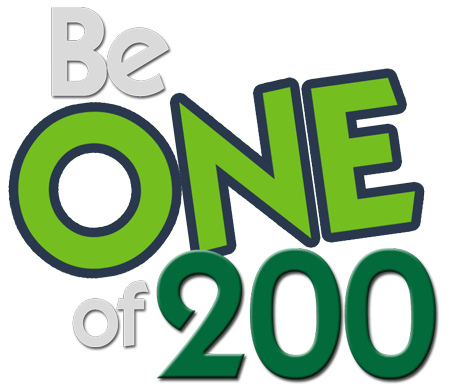 Need an affordable website? I set out to build 200 websites for clients in 2012 and have completed 130 so far. Will your website be next?…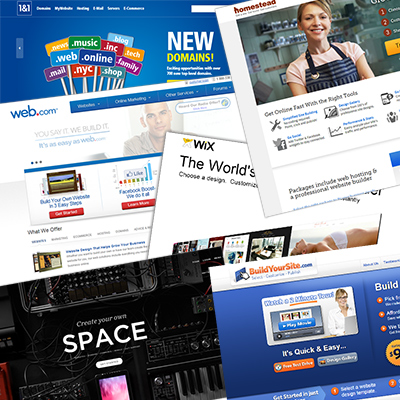 Interested in using a DIY website builder to create your site? Watch my video reviews and read my opinion on the best website builders out there!
The first goal of Web Eminence is SIMPLE…
Help 200 small businesses get a professional web presence affordably.
Like the hundreds of clients I've helped already, you'll find the level of personal service I offer to be a breath of fresh air in an industry dominated by large & impersonal companies.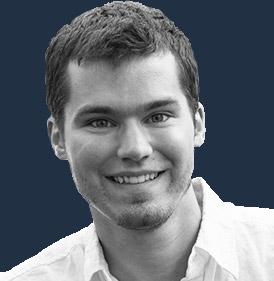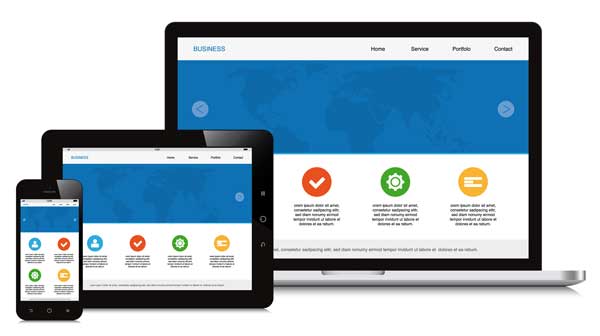 Web Design, Hosting, Ongoing Maintenance, Email, Marketing Guidance and more all in one package. Only accepting 200 clients!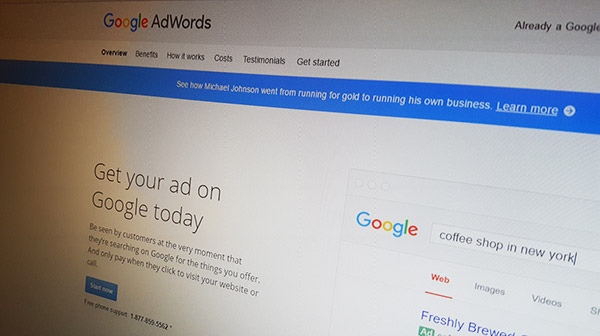 Get targeted traffic and meaningful management of your Google Adwords and Bing Ads accounts. Limited spots available.