My name is Ryan Bowman. Nice to meet you 🙂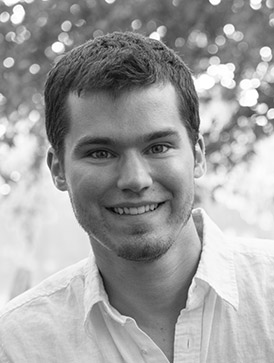 In a market where large and impersonal website services dominate, Web Eminence offers personal service that is a breath of fresh air.
Since I am the one you will be working with, I'm sure you want to know a bit about me.
Circa 1987 – It was love at first floppy disk when my parents bought the family a computer, a Tandy 1000. A few years later, after I got sick of just playing video games (and upgraded from the Tandy), I fiddled with a few ebay hobby businesses and earning income online through affiliate marketing and selling nutritional supplements.
Through all of my endeavors online, I have learned the art of creating effective websites that look professional, receive meaningful traffic, and convert visitors into prospects and customers. For about 15 years, I created websites for friends and close contacts just for the fun of it and and as a small hobby business. Then in 2012 I started offering a Complete Website Package through WebEminence.com.
I've been on a 5 year mission to help 200 small businesses and entrepreneurs get a simple and affordable website that will impress their visitors and grow their business. I've already built well over 400 websites for satisfied clients, but I still have room for a few more…
Building sites has been my focus, but you can check out my other services in the menu above.
Mistakes Made & Learned From
# of Apple Products I Own
Loosely Related Undergraduate Degree
Chance That You Will Become My Client