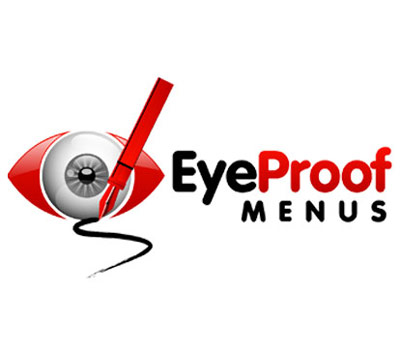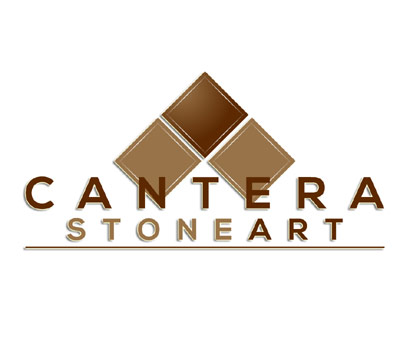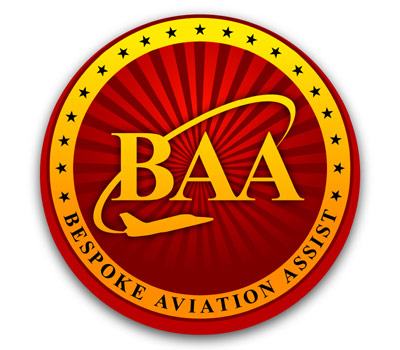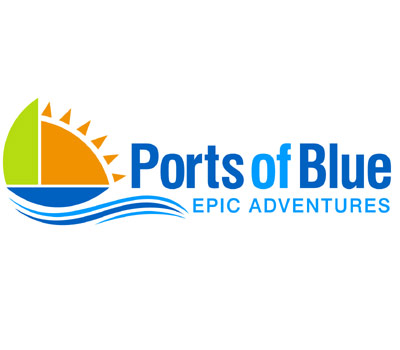 Enter the contest to win a free professional logo design from Web Eminence.
Web Eminence is giving away a free professional logo each and every month to one lucky person. This is a $99 value and actually worth a lot more than that! Your logo is the face of your website and business and displaying a professional logo can give a great first impression. And displaying an ugly logo can be a costly mistake!
The winner of the contest will get everything included in my Logo Design Service. If you can't wait and want it now, you can purchase it for $99 and have your logo concepts in 3-4 days!
There are two easy ways to enter the contest:
Method 1: Share this page on Twitter
Simply share this link on Twitter and you'll be entered into the contest for this month. You can do this every month if you'd like but you can only win once obviously! Click the Tweet button below to share the link in a few easy clicks.
Method 2: Send me an email
For those of you who don't have a Twitter account, you can me an email through my contact form and let me know you wish to enter the contest.
Announcing the Winner!
The winner for the previous month will be announced each month around the 15th and the winners new logos will be displayed on this page in the future.
The first contest is now open and the first winner will be announced April 15th
Good Luck!