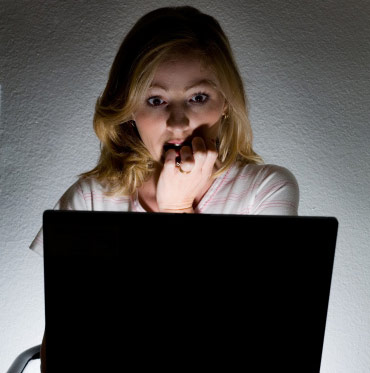 Your Website is Scaring Away Visitors!
Does your website need a makeover?
If the answer is yes, I'm not surprised because more than half of the websites on the entire internet are outdated in their design and functionality. If your site is one of those that needs a redesign, consider my Website Redesign Service
Stop Delaying Your Website Redesign
You've probably known for a long time that your website needs a makeover but you've probably been putting off redesigning your website for the following reasons:

Too expensive
Not enough time
You don't want to do it yourself
You don't think your website design is that important to website visitors
The Simple & Affordable Website Redesign Solution
My Website Redesign Service is designed for people with the concerns listed above because it is simple, affordable and the end result will be a website that will impress your friends, clients, and customers.
I've had many clients say their new websites helped them close deals and get comments about how they must have spent thousands of dollars on their website! Check out some testimonials from recent clients.
Choose the Look for Your Website Redesign
My Website Redesign Service is affordable because I use professionally designed themes for your website. You can browse them here and see a few examples below. There's no reason to pay thousands for a custom design when you can get a custom professional look with these themes. The theme is included in the price of your website redesign.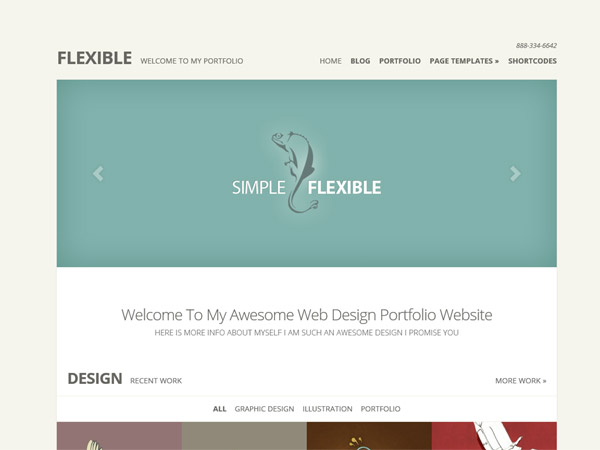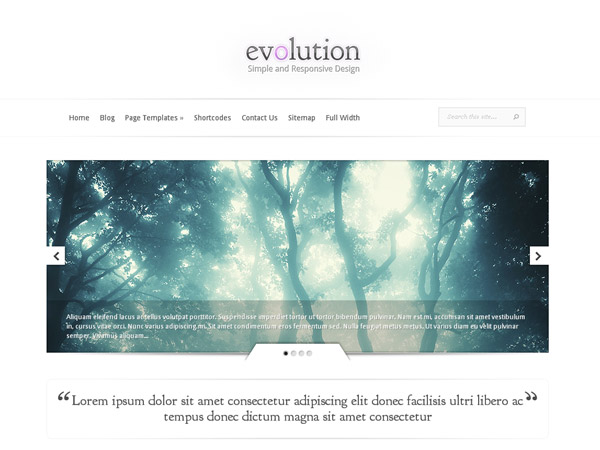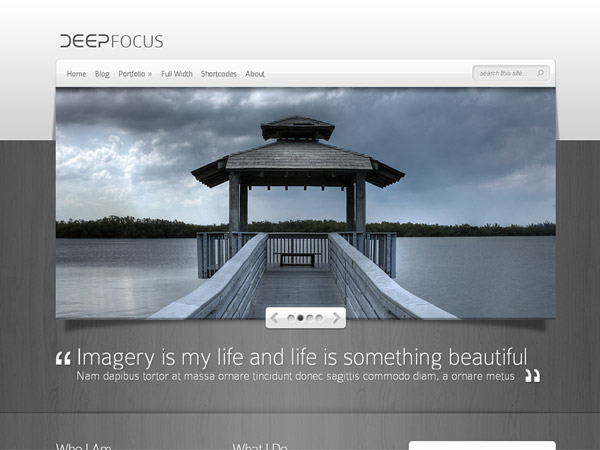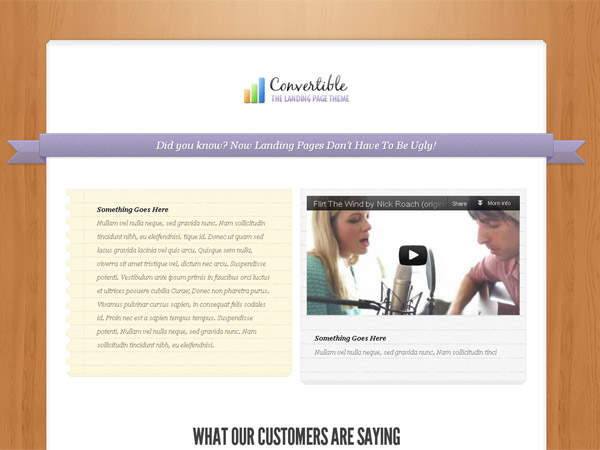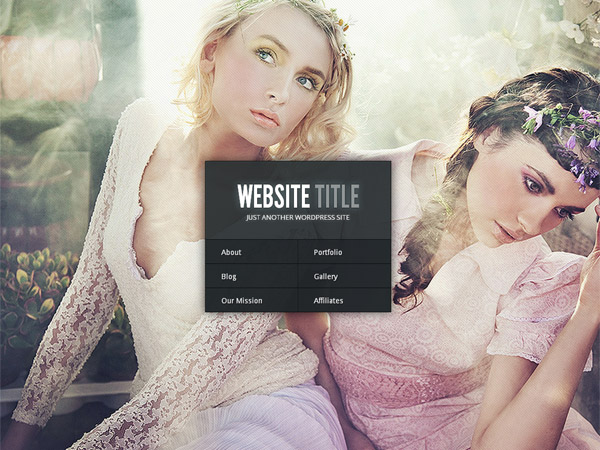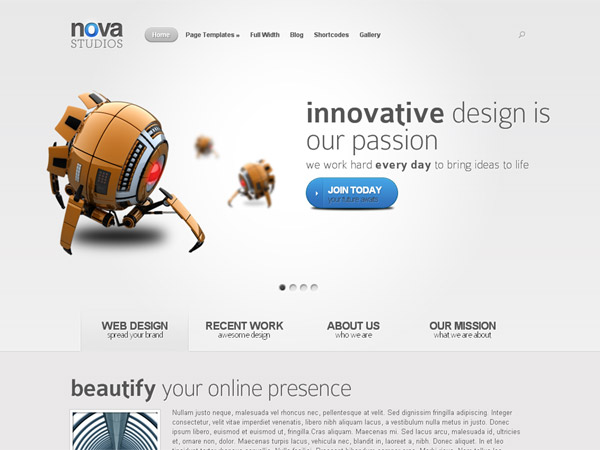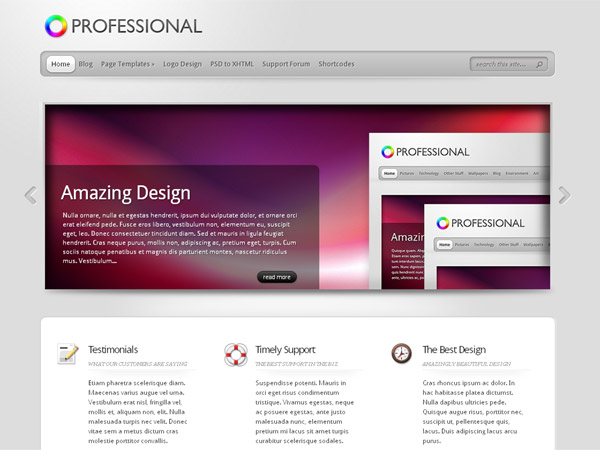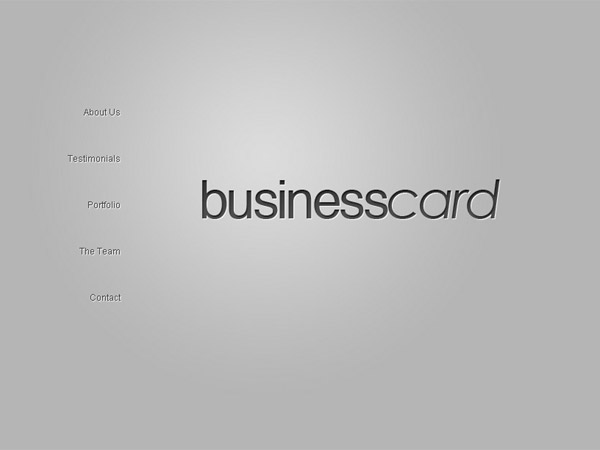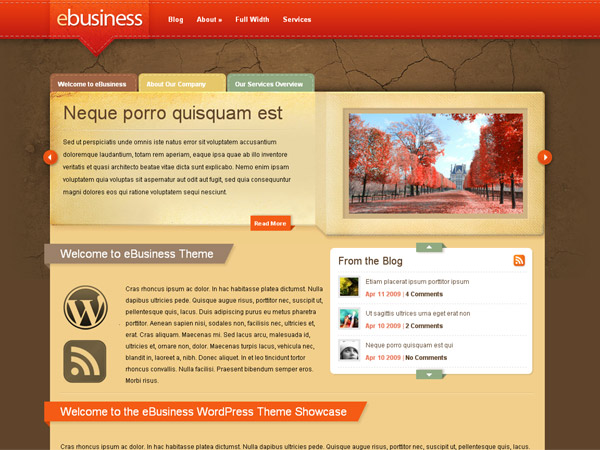 What Type of Websites are Eligible for this Service?
This service is for simple informational websites that are 5-10 pages and don't have any advanced functions like file uploading, major e-commerce, membership login, etc. Although, in some cases I will be able to handle these functions so make sure to contact me if you have any special requests or just fill out the form below for a specialized quote. The $490 one time price will cover the redesign of most simple 5-10 page websites.
Here's What You Get for $590
Your website completely redesigned using the content from your existing site or new content provided by you
Unlimited professional stock images from Thinkstock.com implemented on your website redesign
Setup of the new website on your existing web host. If you are not satisfied with your hosting service,  I can recommend excellent hosting service to you.
Keyword research and Search Engine Optimization for your target keywords
20% off optional professional logo design
Setup of WordPress Content Management System so you can easily make changes to your site in the future
Free updates for the first 60 days and access to my services in the future for updates and help (available for hourly charge).
Check out my Complete Website Package to get your site redesigned for $490!
Frequently Asked Questions
Will there be down time during the redesign?
The site will be designed off your hosting server and moved to your server after it is complete. The downtime will be minimal…a matter of seconds or minutes and it can be done at a specific time when web traffic is at a minimum (weekends, late night)
How will I make changes to my site in the future?
Your website redesign will be built on the WordPress platform. WordPress is a very popular content management system that will allow you to login and make simple changes to your website. You can learn more about WordPress here.
What will happen to my old website?
Your old website will no longer be active once the new website is activated. You can download the website files for your record or I can download them from your hosting server for you and email them to you.
How do payments work?
Because my price is so low, payment is 100% up front and it is by credit card.
How long will the redesign take?
For most simple 5-10 page websites, the redesign should take a maximum of 2 weeks from the date of receiving payment AND all updated content (if any). 
See If Your Site Qualifies.
Accepting Limited Number of Clients Monthly!
The first step is to give me some details about your website so I can review it and see if it is a good fit for my service. Fill out the form below and I'll respond quickly.