Who Should Use Adobe Muse? …Alpine Snipers
Adobe Muse, as expected, is a lot like other Adobe products in both look and function. People who are familiar with Photoshop, InDesign and other Adobe software will be able to find their way around the software interface pretty easily. And HOW you actually build the site works a lot like how you manipulate documents in Photoshop. This is the main benefit of Adobe Muse in my opinion. It's built for designers. You don't need to know any HTML or other coding language and, in fact, won't actually have any access to the code at all!
In my view, there's a pretty narrow subset of people who will be a great fit for Muse. It will be people who are (1) looking for a more DIY, non-coding, beginner solution to building a website AND (2) are designers familiar with the Adobe design workflow.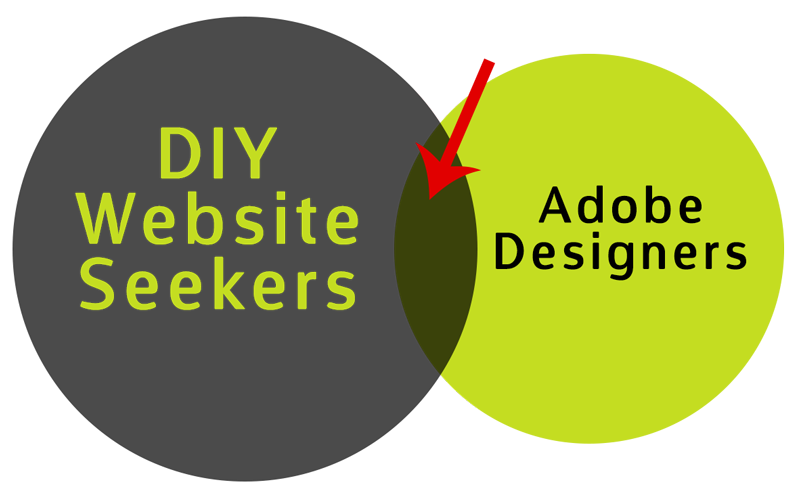 It reminds me of Jerry Seinfeld's comments on the Olympic Biathlon event.
He said, "It combines skiing and shooting. How many alpine snipers are into this?" Apparently enough to make it an Olympic event.
So if there's enough interest in Biathlon to sustain an Olympic event, maybe there's enough interest in Adobe Muse to make it a viable product for the long term. Kidding aside, check out my video above for a quick walk-through of Adobe Muse to find out if it might be right for you.
Notice the Adobe Muse product colors in some of the gear in the photo? Draw your own conclusions!
What I Like About Adobe Muse
I hate to repeat it again, but I am accustomed to Adobe products being a frequent Photoshop user, so the familiarity of the interface was actually a breath of fresh air for me. It took some tinkering still, but many actions came very naturally to me.
The free-form design control is one of the best aspects of Muse. An artist who can create amazing designs in Photoshop should be able to translate that work easily over to a website using Muse. And there's very little restriction in moving elements and layering them to accommodate your design. This type of free control of the design is not common in HTML, WordPress, and most popular DIY website builders. Wix is probably one of the exceptions to that.
I like the foundational purpose of the Plan View. The plan view is shown in one of the screenshots below, and It allows you to setup the outline of your page and visually see the structure of your site. This type of organization as a first step helps not only in designing  your site, but also in overall content strategy.
Adobe Muse Pricing
Adobe Muse is part of Adobe's Creative Cloud suite of products where a single app costs you $15 – 25/mo depending on the term you choose to pay (monthly or annually). You'll get free updates forever, but you'll also pay forever! Again – this is something that Adobe users are accustomed to and they may be able to bundle Muse with other Adobe products to get a better value. But many website creators may balk at a $15/month price tag on just the software considering that they'll still have to pay for hosting and domain name.
Adobe Muse Screenshots
For those of you who just want to see what the interface looks like in Adobe Muse, you may want to sneak a peek at my video above. But if Youtube is blocked at your work or something, here are a few screenshots so you can get a visual 🙂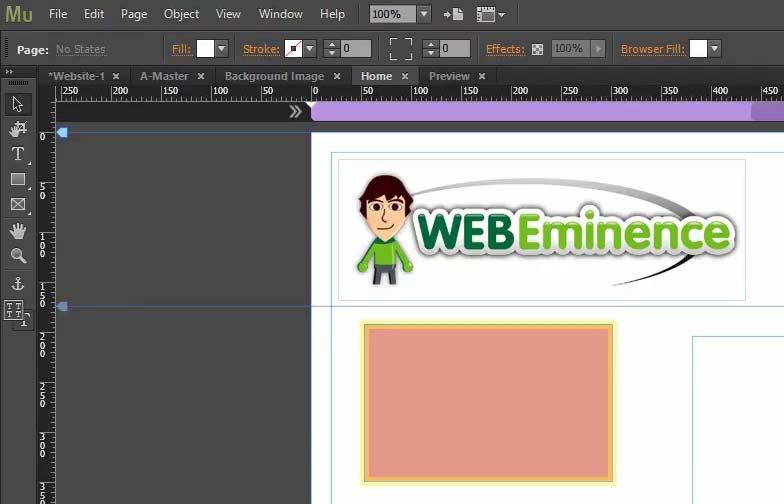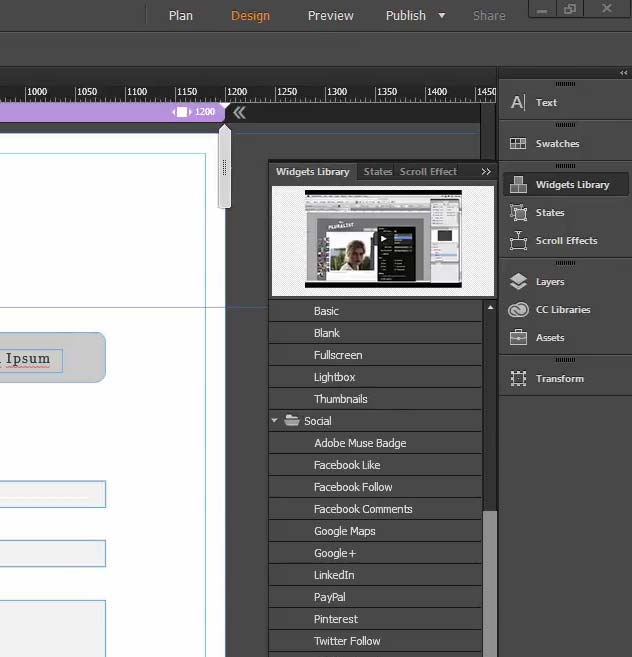 Other Adobe Muse Resources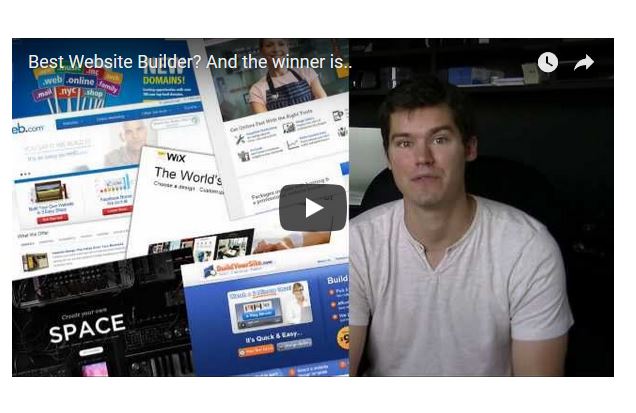 And the winner is…? See what my favorite website builders are and watch video reviews. I'll give you a clue. – Adobe Muse is NOT on the list!