Are you looking for a quality WordPress hosting provider? You probably already know that you can't find the best service from the cheapest platforms. Some of the most reliable hosting providers are Pagely and Flywheel. But which one should you prefer?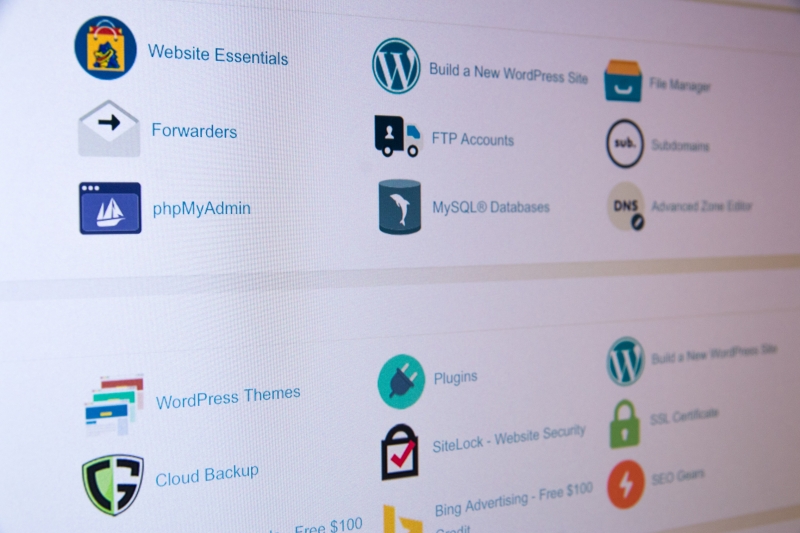 Photo by Stephen Phillips – Hostreviews.co.uk on Unsplash
Why would you go with WordPress managed hosting? The answer is simple: it takes a lot of effort to run a WordPress site. You've got plenty of work with web design, marketing, and content. What's more, these days, every company, from a cat food manufacturer to an online websites with games like Book of Oz, has to build a strong social media presence. It means that you simply won't have enough time to ensure everything on your site runs smoothly.
Luckily, some of the best WordPress hosting providers Pagely and Flywheel, offer convenient site management services. These two platforms have become quite popular among WordPress developers. But which one is the best option for you? Let's find out.
Pagely (Overview)
The page boasts stunning network performance. It's one of the best WordPress hosting providers because of the numerous advanced tools that enable you to increase your site's responsiveness and speed up the downloads. For example, you get the PressThumb Tool that helps you with optimizing images on your landing pages. Or maybe you need to accelerate your loading times via server cache? PressCache enables you to do that. You'll also get PressArmor for next-level security and PressDNS to manage your domain name system (DNS).
Why Go With Pagely?
The big plus of Pagely for developers is the easy-to-use Pagely VPS hosting, which is one of the best WordPress hosting options. Why is it so appreciated? Firstly, Pagely guarantees 100% uptime for your site. It's uncommon for cheaper service providers, whether it's an eCommerce shop or an online casino. Secondly, Pagely comes with plenty of extra useful features you can add according to your needs. You get daily backups, numerous WordPress plugins, and the PressCDN content delivery network. This network of servers makes loading your content faster for all users around the world. And loading speed can have a direct impact on the conversion rates of your WordPress online stores. Nobody likes to shop on sites that take forever to load.
Here are some more additional features you'll get with Pagely:
Git support
Dedicated IP Addresses
SSL Acceleration
Support for HTTP/2 and PHP 7.3
ElasticSearch support
How Much Does Pagely Cost?
But by now, you're probably wondering what are the Pagely WordPress hosting costs? It all depends on the plan you get. If you're running a 50 free spins online casino, you might be satisfied with building only one website for the games. The best plan for you would be Vburst-1 ($199 a month) that enables you to set up max 5 sites. But if you need over 10 sites for various businesses and blogs, then, for $299 a month, you can get the Vburst-2 plan and build up to 15 websites.
Here are the rest of the options (they all come with the same shared database):
VPS-1 ($499 a month). You can build up to 35 sites with this plan.
VPS-2 ($999 a month). For the really ambitious ones. You can build up to 60 sites with this plan.
VPS-1 + ($1249 a month). Host up to 30 sites on sites 2.
VPS-2 +: ($2249 a month). Host up to 60 sites on nodes 2.
Flywheel (Overview)
Anyone who works with WordPress has probably come across Flywheel. It's an excellent platform with a slightly different approach to hosting than Pagely. The thing is that it doesn't come with different packages and is not as multifaceted as Pagely. Flywheel also doesn't offer VPN or shared hosting.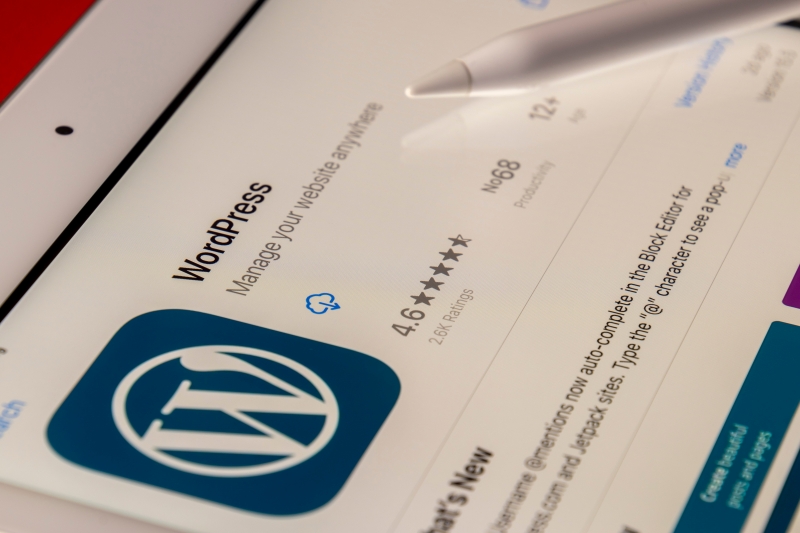 Photo by Souvik Banerjee on Unsplash
Who uses Flywheel?
Most of Flywheel's solutions are for agencies and freelancers.
But small businesses can also benefit from Flywheel because it supports WordPress e-commerce sites. And the excellent support and performance make it a favorite hosting provider for many entrepreneurs. The network infrastructure is robust and built for top security and speed.
Flywheel's packages
As for packages, you can choose between three solutions. All of them provide basic functions like caching, CDN, SSL, etc. The only difference is in bandwidth and the number of sites you can build with a plan. And the monthly fees start from $25 (you can set up one website with it). The most expensive package is $266 (up to 30 sites). And the $105 (up to ten sites) is the middle one.
Best WordPress Hosting for Casino Sites
Are you looking to build an online casino with WordPress? Pagely and Flywheel might not be your best choices for a gambling site. You can also go with Hostgator. This platform doesn't require you to know any coding, and you can easily add functions to your site via various plugins.
Hostgator has been around for decades and serves more than 7 million websites in 2021. They were the first hosting providers to offer 99.9% uptime and one-click WP installation. Plus, Hostgator comes with excellent customer support and unlimited storage and bandwidth.
The great thing about Hostgator is that the plans start at only $2.75 for one month. And even at this price, there's no ceiling to the volume of traffic you'll get. It means that you can start scaling your site in the future without worries.
There are, however, some limitations:
Hostgator measures inodes (the number of files you have). You can have up to 250,000.
You can send out a max of 500 emails in one hour.
The website speed is 2.97 seconds. It is a pretty good result, given that Google recommends not going over the 3-second mark.
Conclusion
Whether you go with Pagely or Flywheel depends on the type of sites you have. They're both excellent service providers. But Flywheel has positioned itself mainly as a hosting service for creatives. If you're a web designer or a developer, then Flywheel would be the perfect choice for you. Plus, its plans are cheaper than Pagely's. However, if you've already got a big brand and are looking for the premium service (and you're ready to pay a little extra), then go with Pagely. You'll get some extra security and a faster page loading speed.
Which platform do you prefer? Pagely or Flywheel? Let us know in the comments section.