If your website is struggling to get the wanted views, or you have multiple complaints and issues brought up by your clients, it may be time to review the way you are using your online platform to enhance your brand.
Just as restaurants won't increase business with negative reviews, so too will your brand struggle if the user experience on your website is negative. If your website looks homemade, or has issues with loading information and properly directing your clients you will find your brand struggling to effectively present itself online.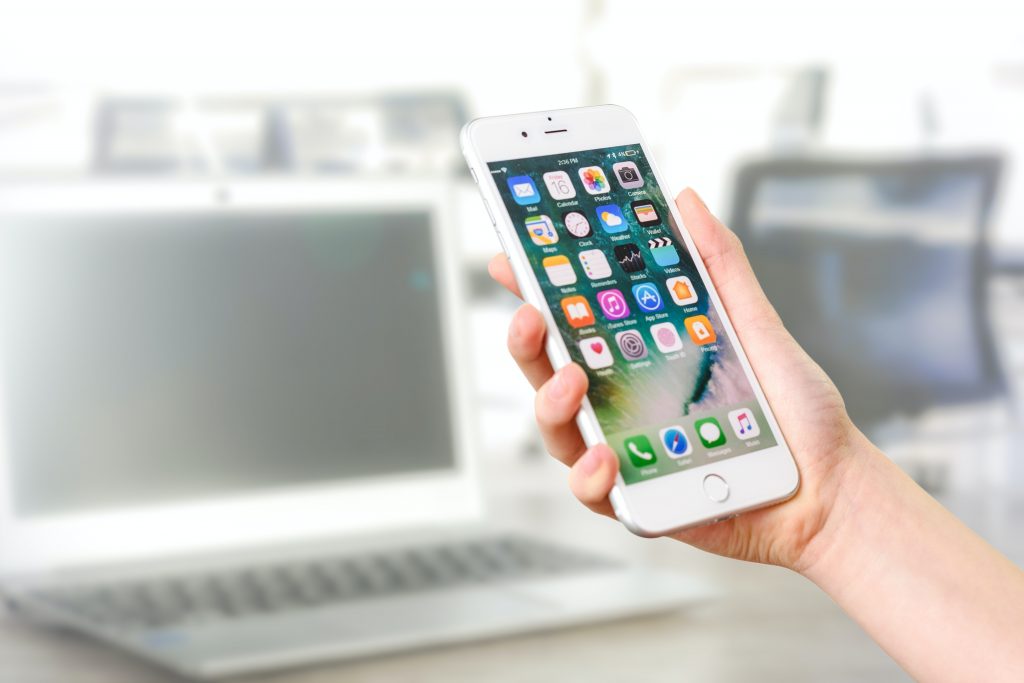 Don't allow an inappropriately formulated or amateur website to negate the positive your brand has to offer. Ensuring your users are experiencing the best you can provide is incredibly important. If your website is easy to navigate and user-friendly, your current and prospective clients will be more likely to frequent your company and utilize the services offered by your brand.
Here are some great tips for enhancing the user experience of your website.
When it Comes to Websites, Looks Matter!
If your website is not presented professionally and looks mature, there is less of a chance that prospective clients will choose to use your services or purchase your wares. There is nothing worse than clicking on a website and having it look like a highschool coding project. Don't allow your website to work against you, make sure it is clearly designed and put together in a way that will draw positive attention and business.
When setting up your website you may think that a professional service is not important, but you best believe it sure is! There are great options for web design in Southport, and ensuring your website is professionally produced can increase your clicks and business. Don't let an unprofessional website detract from the positives of your brand, and ensure you are getting the professional and well-put-together website your customers deserve.
Direct Contact and Clarity
A great way to increase the user experience on your website is to ensure that your clients can directly contact someone to help with their questions. If your website is unclear and not easily navigated, you will find many questions and concerns coming in from your clients.
If your website is put together, users will be able to find answers to their questions, or directly contact your company to clarify any questions.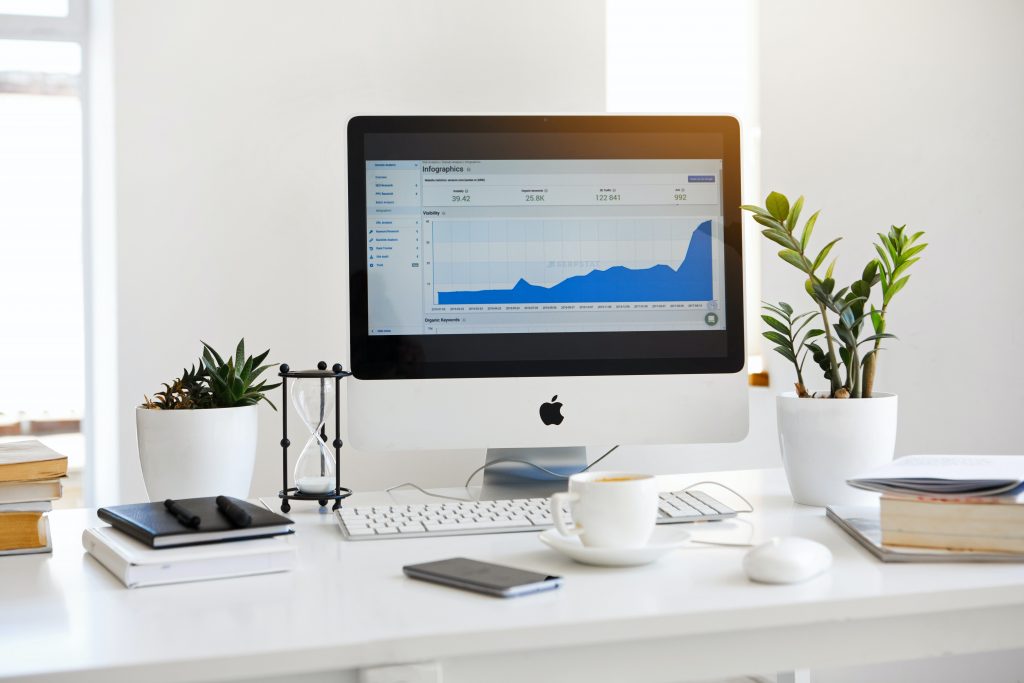 Ensuring that your website is easy to navigate, without too many links leading to more questions, can greatly increase the user experience of your website. It shouldn't take your clients 20 minutes of searching and frustration to get the answers to their questions, and you can be assured that with a clear and easy to navigate website your clients will be happier with your services and come back for more.
Software Application Development
When presenting your content, it can be a great idea to offer a link to download an application specifically connected with and targeted to your website. In the fast-paced global economy, we currently inhabit, you want to make sure your brand and content are easily accessible. Many consumers will visit your website once or twice but will use applications on a repetitive basis.
Having an app specifically tailored to your clients is a great way to increase user satisfaction and usage. If someone can views your site properly on their phones, they may move on to the next business that offers the same services as you. Making sure that your products or services are directly on the phone of prospective clients can be a great way to increase the satisfaction and user experience of your brands' websites.
Having an easy-to-download application to provide to your clients, and use as an extension to your website is a great way to go if you are looking to increase satisfaction with your clients and enhance user experience.
The world is now a global economy connected by the internet and all things digital. Without an appropriate website and technological advancements, your brand will not reach the heights it otherwise could. If you are a small business owner or part of a large corporation, there is no difference when it comes to the online world. If you don't have a highly functioning website you will fail to reach the target audience you are searching for and lose out on potential business and clients. Make sure your clients are attaining the best user experience possible by ensuring your website and applications are top-notch and watch your profits grow.