Do You Have Questions like these…
I want a website but I don't even know where to start?
What is a domain name?
Do I need website hosting?
How much does a website cost?
Can I design my own website?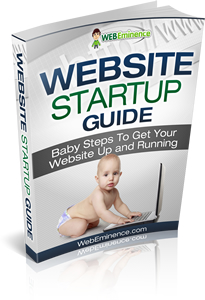 Download my free Website Startup Guide and get ALL THE ANSWERS!
<div class="AW-Form-45995094"></div><!-- [et_pb_line_break_holder] --><script type="text/javascript">(function(d, s, id) {<!-- [et_pb_line_break_holder] --> var js, fjs = d.getElementsByTagName(s)[0];<!-- [et_pb_line_break_holder] --> if (d.getElementById(id)) return;<!-- [et_pb_line_break_holder] --> js = d.createElement(s); js.id = id;<!-- [et_pb_line_break_holder] --> js.src = "//forms.aweber.com/form/94/45995094.js";<!-- [et_pb_line_break_holder] --> fjs.parentNode.insertBefore(js, fjs);<!-- [et_pb_line_break_holder] --> }(document, "script", "aweber-wjs-2fa7h59ig"));<!-- [et_pb_line_break_holder] --></script>