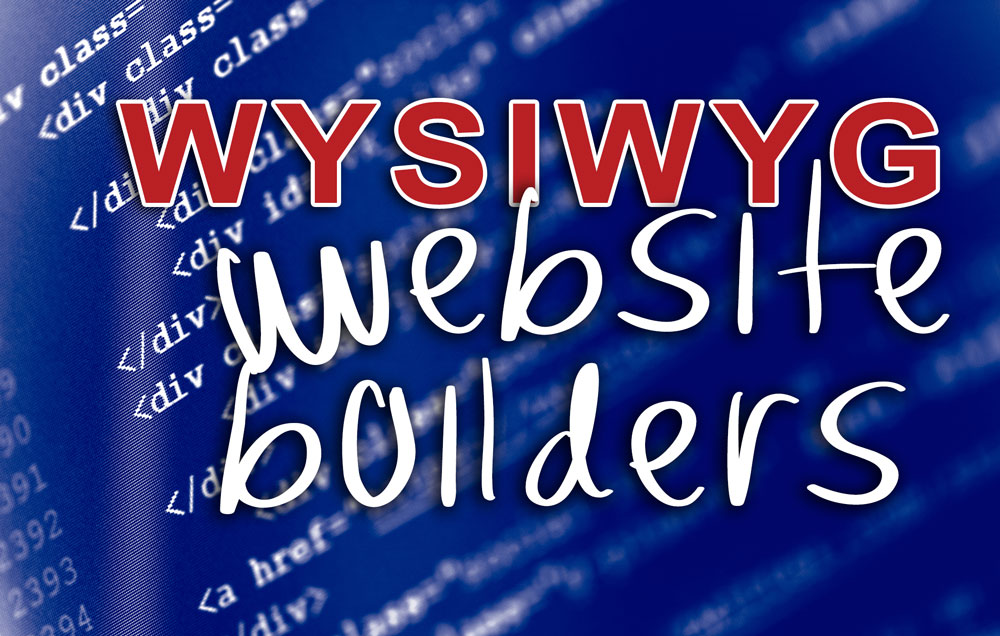 Website builders that offer users a point-and-click, drag-and-drop experience are the logical evolution of "what you see is what you get" (WYSIWYG) systems, which are part of a technology initially developed by Xerox in the mid-1970s.
Personal computing owes a lot to the WYSIWYG paradigm, for this is what inspired the Microsoft Windows operating system as well as the earliest home computers designed by tech giant Apple. What is amazing about this technology is that it now powers website builders advertised through clever television commercials on the largest stage imaginable – the Super Bowl.
Wix Breakthrough
Freedom through user experience was at the heart of the historic "1984" Super Bowl commercial that promoted the Apple Macintosh, but it was a dramatic teaser directed by Sir Ridley Scott that did not show WYSIWYG.
Over the past five years, however, Israeli company Wix.com has secured everything from podcast sponsorships to Super Bowl commercials, emphasizing its ease of use and positioning it as one of the best website builders available today. The most recent commercial featured supermodel Karlie Kloss, who took advantage of her magnetic looks to call attention to the drag-and-drop features that Wix.com can access through its intuitive website builder.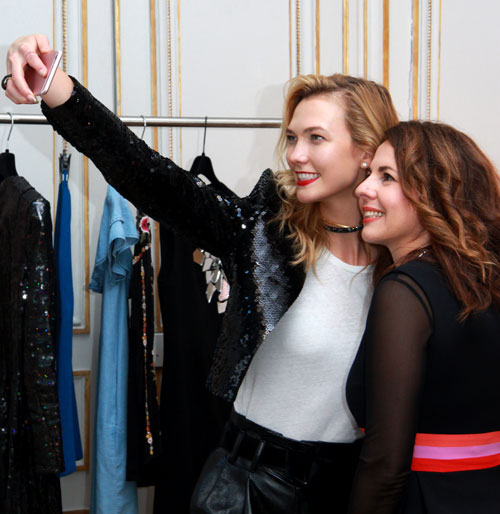 IMAGE https://upload.wikimedia.org/wikipedia/commons/e/e0/Karlie_Kloss_and_Nathalie_Colin.jpg
The Rest of the WYSIWYG Pack
Wix.com is hardly the only company offering drag-and-drop website builders, which means that they do not require users – many small business owners taking their companies online for the first time – to have previous knowledge of HTML, CSS or JavaScript coding. Weebly also offers this type of WYSIWYG website builder, and the same can be said about GoDaddy.
WordPress, the most popular website publishing platform in the world, does not feature a single website builder; it actually has several in the form of plugins, which work as add-on elements you can install to improve performance or design your website.
Choosing a website builder that you feel comfortable with is crucial to create a site that meets the expectations you have for your business venture or personal project. Not all WordPress website builders are created the same. They all have high levels of drag-and-drop interaction that supersede the need for coding skills. Let's take a closer look at the world of WordPress WYSIWYG builders:
Understanding WordPress Themes
WordPress, also known as WP, is a web content publishing platform, a content management system, and a website builder all built into one solution.
Let's say you have registered a domain and chosen a reliable host that offers WP as an option. Once you login as a WP admin, you will be directed to the content management system, which looks like an online form or a modern text editing app for tablets and smartphones.
In essence, this is the base WP website builder. The edits you make on this form, which grants you editing access to pages, layouts and posts, will go live once you click or tap on the "publish" button.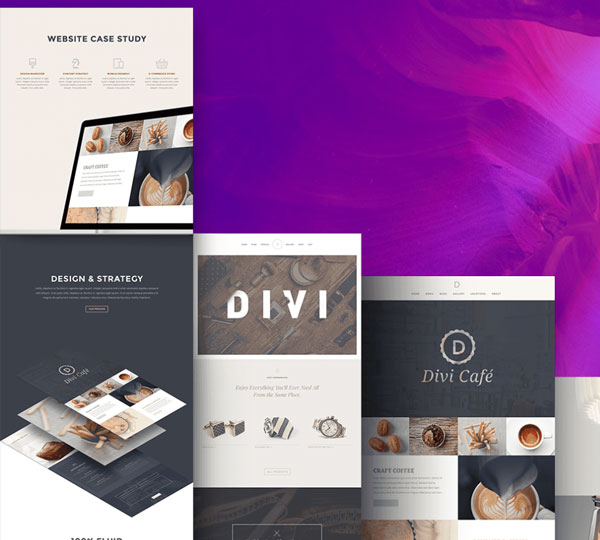 Chances are that your choice of WP was made after glancing at galleries of gorgeous themes. As of 2019, there are many thousands of WP themes you can choose to build your website. Many are free, but some of the best choices are offered at reasonable premium prices that may include technical support.
For the most part, these themes can be fully customized to your particular specification, but some custom edits may require actual coding.
Features Beneath the Surface
New WP users may not think the CMS is much to look at, but the reality of this publishing platform is that it is extremely flexible and powerful. If you take the time to follow a few tutorials and watch videos that explain how the CMS works, which is not really WYSIWYG out of the box. You have to click a button to preview how the text and media elements you add will fit into your chosen theme.
One more thing about WP. It is actually an ecosystem powered by plugins, some of which will convert the form editor function of the CMS into a true drag-and-drop visual editor that is more along the lines of Wix.com and Weebly. A tip for the WP newbie. Feel free to try out lots of plugins but deactivate and delete the ones you eventually decide against using. They'll clutter up your dashboard and negatively affect website performance.
How WP Drag-and-Drop Builders Work
As previously mentioned, WP drag-and-drop builders must be installed as plugins. Once activated, these plugins take over the CMS form editor, which means that you will play by their functionality rules.
While these visual editors actually take away some of the flexibility that WP is known for, they are better for newcomers who want a more friendly and guided user experience in terms of website design. You can deactivate and even uninstall these WP plugins at anytime. As can be expected, the premium ones provide better results at what should still be considered a reasonable price, especially when compared to hiring an actual web designer.
Popular WP Drag-and-Drop Builders
* The Divi Builder plugin for WP is a full WYSIWYG editor that evokes the look and feel of desktop publishing programs of yesteryear. With Divi, you do not have to worry about clicking save and preview. The editing features provide a real-time experience that can be seen directly on the layout.
* Visual Composer Website Builder is a WP plugin that focuses primarily on the entire site instead of individual pages, which makes it ideal for users who wish to get the right look throughout their whole website. Once you get around to learning the Yoast SEO plugin, which you should if you want your site to be noticed by Google, you will find that Visual Composer will integrate smoothly.
* Beaver Builder is the WP plugin that is more similar to the ultra-friendly Weebly and Wix.com website builders. A convenient feature of Beaver Builder is that the tutorial video and beginner's guide is quite informative and intuitive. Although this builder comes with dozens of recommended WP themes, you should really try to start with a blank canvas, play around with the customization tools, and design your very own theme.
The Bottom Line
In the end, you should not be discouraged to learn that WP is more of a form editor than a WYSIWYG visual editor. With the right plugin, though, you can transform your WP projects into drag-and-drop builders. Since the choice will always be yours, be sure to evaluate reviews and play around with the various demos until you find a website builder you can work with.