Less Than 90 Spots Available for My Complete Website Package!

Setup & Design Fee = $490
This is the setup fee for simple websites up to 7 pages. If you require additional pages or specific elements, contact me for pricing.
Monthly Fee = $29
Includes hosting, domain name (if you don't have one yet), and ongoing management of your website all for less than the price of dinner at a nice restaurant. See list below for everything included. Lower $9/month option after 12 months.
Get Started
Questions? Contact Me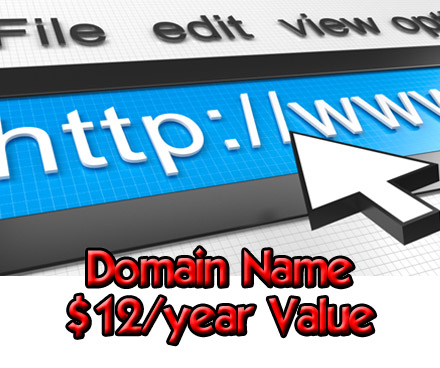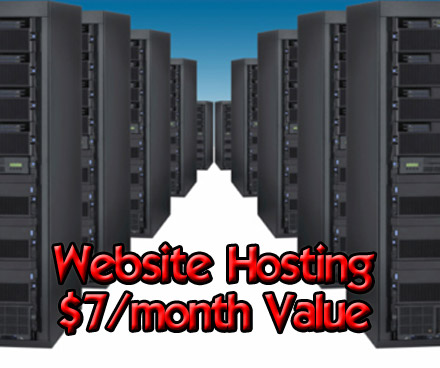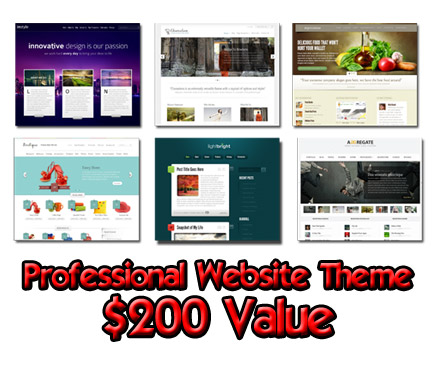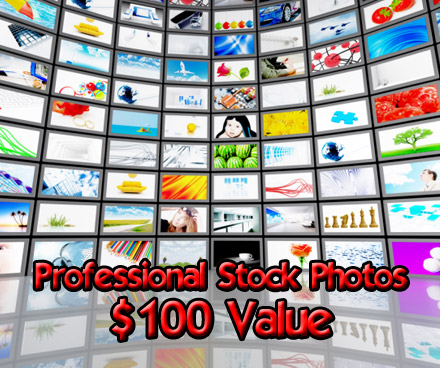 Reduced Price Option of $9/Month After 12 Months
If you need a cheaper option in the future, I allow you to switch to a lower cost plan after 12 months. For $9/month, my "Hosting Plus" service will include everything except ongoing maintenance. I will still be available to help with your site at my hourly rate. This is a good option for people who want a lower cost and don't need changes to their site monthly. You will have the ability to login and make basic changes to your website on your own also.
$29 Monthly Fee Includes:
Professional hosting on dedicated server managed by VerticalSwitch.com- Value $20/month
Domain name – Value $1/month
Ongoing maintenance – website updates, edits, backups, technical support, etc. – Value $50/month
Traffic reports upon request  – Value $5/month
Ongoing search engine marketing analysis and recommendations – Value $50/month+
1 GB email storage – Value $4/month
Access to administrative dashboard to make changes to website on your own
TOTAL MAINTENANCE VALUE: $130/month+
Terms & Conditions
Setup time for new website is typically 3-4 weeks. Every website is different and total time for completing depends on the speed of communications and the overall complexity of the website project.
If domain name is included in the package, domain name will remain under our management but can be transferred to the client upon request or termination of service.
After the initial setup of the website, additional hours for changes beyond the 2 hour monthly limit will be billed at $30 per hour.
Payment is by credit card and will be billed monthly with first monthly payment 30 days after payment of one-time fee.
Payments over 30 days late will result in deactivation of the website.
Monthly service can be cancelled anytime but no refunds will be given for past payments.
Website will be deactivated upon cancellation.