Let's find out on how to increase your wordpress blog traffic from the 20 most reliable experts in their fields.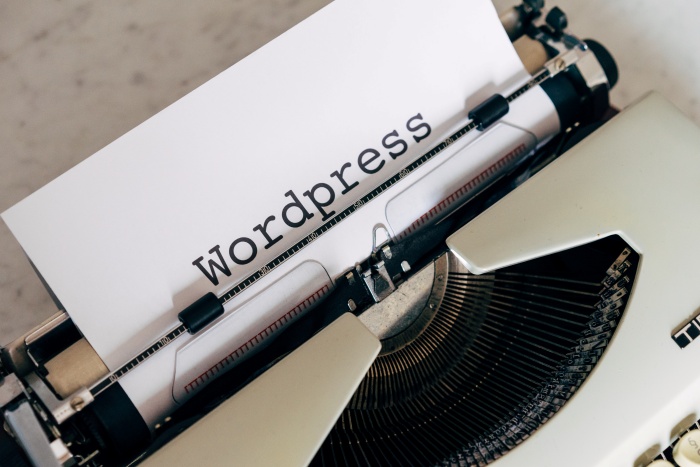 Photo by Markus Winkler on Unsplash
Reddit – is a fine and less known way of the generate a good traffic. It will gives you lot of targeted visits and potential to become viral. But you need to be patients
1. Never pitch your products or post directly
2. Add values in your comments
3. See other subreddits and find what other people are discussing
4. Dont submit too many links
5. Check the top comments and posts and create those kind of posts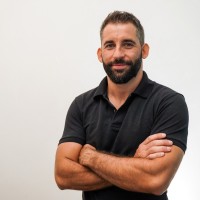 For as banal as it sounds, a thorough keyword research and a good system for uploading content constantly has been our best strategy by far. Problem is that we tended to oversimplify the research phase: what we used to do was putting some general topics around our niche in Ahrefs Keyword Explorer, and then filter the results in the Phrase Match report for keywords with a KD<10. Those were already low competition keywords for us, and that was our mistake.
These tools will never be able to take all factors affecting the SERPs into consideration, which is why we now make sure to manually check the search intent of each query as well as the competitors' authority and backlinks profile. Fail to do that and you can't be sure that your newly-found keywords are indeed low-competition. On the other hand, when we do it right, our topical relevance increases, and ranking for harder keywords gets easier. It's a slow climbing up to our money keywords.
When it comes to producing content, it is a simple matter of trial and error until we find the right writers. Our languages are Italian and English, so we try to test native writers on both sides, after which we pair the selected ones with the right translator. This way we were able to save time and money on hiring and training as well as content writing.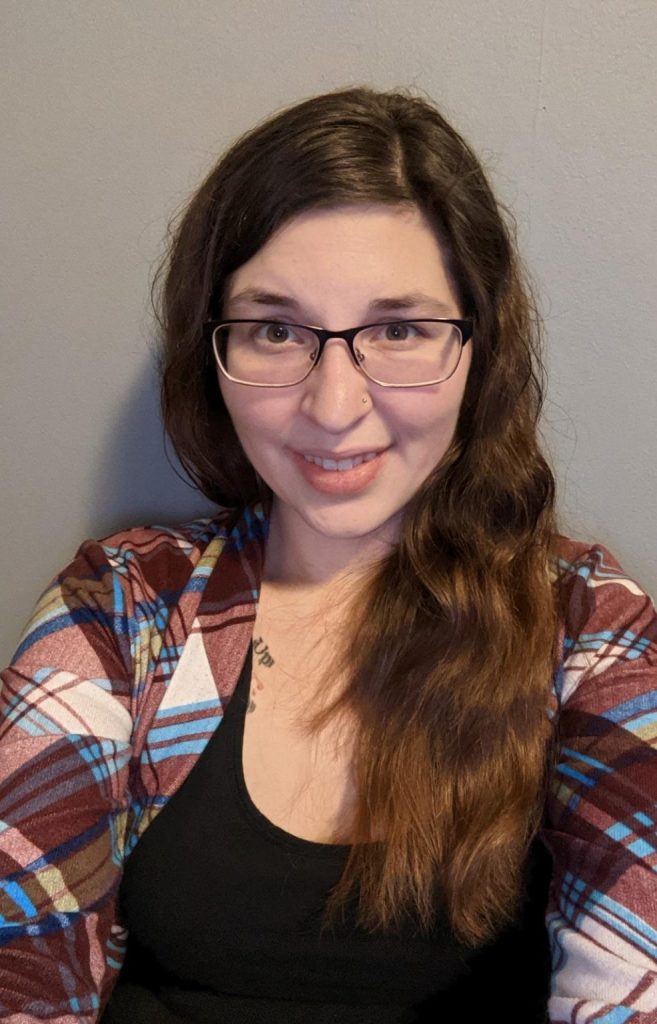 Use all social media platforms. Twitter, LinkedIn, YouTube, Facebook, Instagram, TikTok, do it all. Make sure your branding is consistent on all platforms. Use a name, a consistent name. Could be your real name, could be a pseudonym, but when you do stay with it. Try to get the same username on all platforms if possible. Make good, unique content that attracts people's attention and then give them a reason to stay. And then in your bio, have your WordPress link. But make sure your profiles are fully optimized and ready to be absorbed by the public.
We recommend providing an email. Doesn't have to be your personal email, but some way of contacting you. You can also embed a contact us form if you don't feel like sharing an email and maintaining it. If you need help, 1) get an SEO agency (like Pearl Lemon) to make sure that your profiles are all fully optimized, and then when they are, 2) hire a PR agency (Pearl Lemon PR) to get your name in the media and increase your traffic. Make sure your branding is consistent on all platforms. Use a name, a consistent name. Could be your real name, could be a pseudonym, but when you do stay with it. Try to get the same username on all platforms if possible.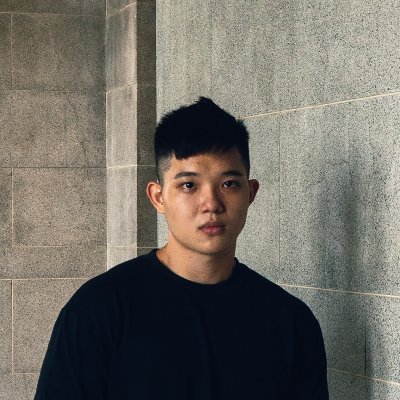 Most people who blog never figure out how to increase traffic to their website. This is unfortunate because a blog with a lot of traffic can be a powerful tool for building an audience and promoting your business or products.
1. Publish high-quality content: When you publish great content, people will want to read it and share it. Make sure you focus on creating engaging, helpful, and relevant content for your audience.
2. Optimize your posts for SEO: Make sure that your posts are well optimized for SEO by using appropriate header tags with relevant keywords in the body copy. This helps Google recognize what the posts will rank for the correct terms.
3. Promote your content on social media: Share your posts on Facebook, Twitter, Google+, LinkedIn and other social media platforms to reach a larger audience.
4. Include links to your articles in email newsletters: Send out a monthly or weekly email newsletter to your subscribers and include a link to one of your latest blog posts.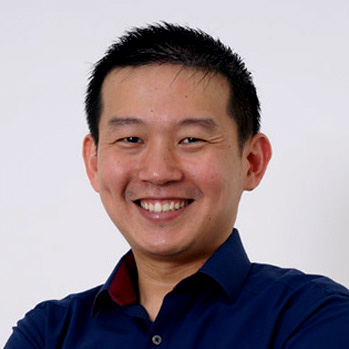 Valuable and informative content is the main reason why internet users visit our website. The content here is not limited to the blog article itself. There are also some other types of content for inbound marketing strategy, such as writing guest posts for authority and high-performing websites, featuring in expert roundups, even creating content for social media. You can add a link to your blog on those content and make the content SEO-friendly.
The key here is to focus on providing audiences with the digestible information they're looking for regularly– without shoving anything down their throats. Of course, this old-school and organic strategy will take some time for you to see the visible results.
But, most importantly, this practice will bring long-term results. Also, not only will it increase your WordPress blog traffic, but it also increases your blog's authority– a blog that your audiences can trust and even rely on so they always come back for more.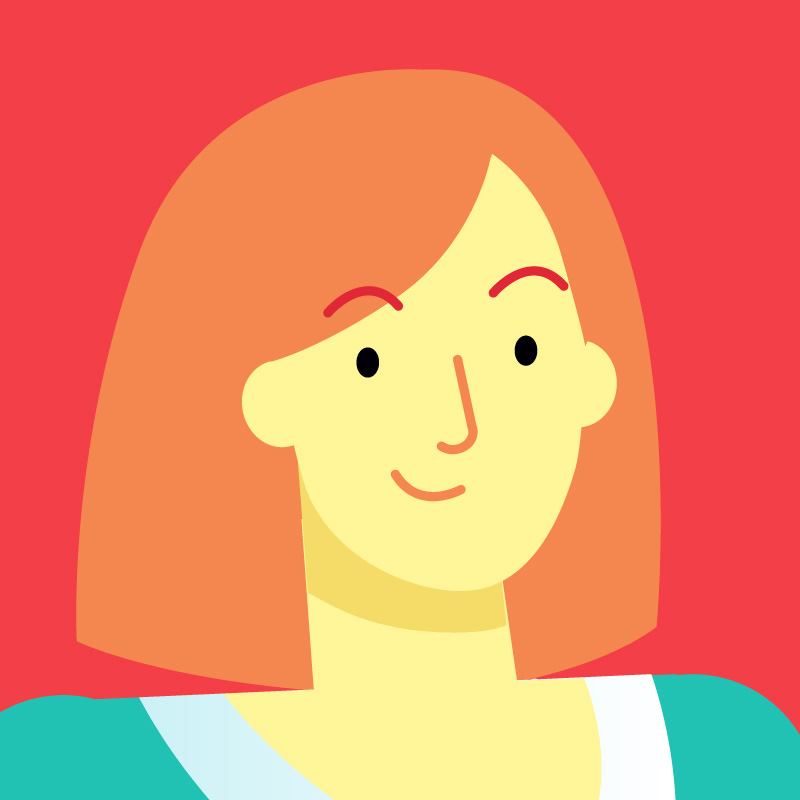 Create high-quality content and build links to your page. First of all, readers only want to visit a page that provides the in-depth information they need. That being said, you need to write great articles that urge people to read on.
But, making remarkable pieces of content isn't enough to bring in more traffic to your WordPress blog. You need to work on your SEO, both on-page, off-page, and a bit of technical SEO. If you're just starting out a blog, you don't need to worry about the technical matter as it doesn't significantly affect your site as a whole.
The key is to ensure your page is optimized by improving your keywords, titles, headings, and meta information. Lastly, you will need to promote your pieces by doing a link-building strategy and sharing the article on social platforms. The more shares and backlinks acquired, the higher chance your website lands on Google's first page. As a result, you will get a surge of traffic coming from the search engine and social channels.
Joanne Camarce, uSERP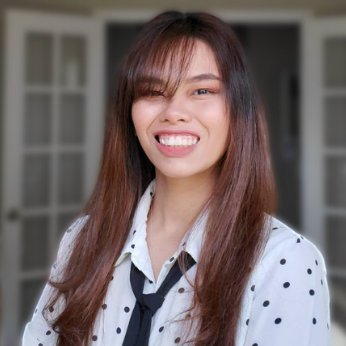 One way to increase your blog traffic organically is through writing compelling content that ranks on Google.
Writing great content means getting users to click on your blog post and scroll through the page until they finish reading. In an ideal world, this means you perfectly matched the searcher's intent.
Your goal is to write compelling content that ranks #1 on search engines. And to do that, you will have to make sure that your content is easily readable by both users and web crawlers.
Just because your content answered all the FAQs or created the ultimate guide doesn't mean you will magically get 10x more traffic the next day. Increasing organic traffic through creating content takes time. Ensuring that you're taking the extra steps like keyword research, properly formatting your headings, adding alt text, etc. are also essential.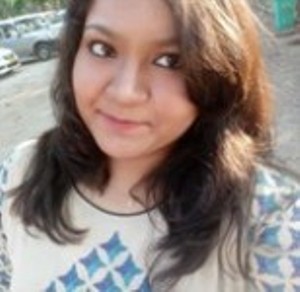 Content is everything in today's progressive world.
Apart from helping people make a sound decision with detailed content around the topics or products they are looking to consume, it also helps them get aware of new and upcoming concepts. Be it visual or text, content is a major part of everyone's life.
But just creating good content won't take you anywhere. Think, a YouTube channel that creates impressive stuff yet massively underrated. Or a blog that moves you, but not too many people are aware of it.
Google's and YouTube's algorithm plays a major role in getting your content 'out there'.
Awareness translates to traffic. Traffic translates to inquiries (if that's something you are looking for).
And this recognition can only be achieved if you know certain tips and hacks to produce 'effective' content that speaks to your audiences and Google.
WordPress is not just a blogging tool. Nope. It's a full-on content management system that allows you to do more than just write and publish your pieces. It has powerful in-built plugins to facilitate automation and make things easier for you.
Checking for keyword density and other important SEO-stuff, for starters.
Or social media plugin that would automate your social posts, as soon as you publish a blog.
There are also other plugins that would help you create and add engaging call-to-action (CTAs) to your posts. A lot of times, reading through a post leaves a user hanging, especially if there isn't any direct way to tell them 'what's next". Using CTAs like a similar or helping resource that you have created, or a way for them to approach you in case it's an actionable post, might help them stay and leave their details on your database. We all know how crucial those emails are to us, especially when left voluntarily.
The bottom line is: automate everything if you can. WordPress allows you to do so. Automate and save your precious time, so you can focus on scaling the traffic that is sure to come with these tips.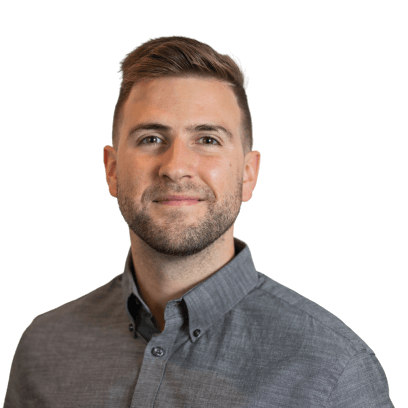 The process to increasing WordPress blog traffic is a long and complex one, but one thing that will have a huge impact is creating content clusters around your primary topics.
Determine the key subtopics you want to cover in your blog, research the top questions and queries being asked around that subtopic, perform some keyword research on those sub-topics, write comprehensive content on the highest priority keywords, and then interlink all posts within the subtopic cluster. Write one pillar post on the broad topic that's a bit longer with sections mentioning each of the subtopics you'll be writing about. The key is to thoroughly cover the sub-topic with unique content in as many posts are necessary – then once written – use internal links to create your cluster. You should link to and from the pillar post and then between each post on the subtopic.
This approach helps search engines crawl your site and establish yourself as a topical authority – increasing your chances of ranking and driving traffic.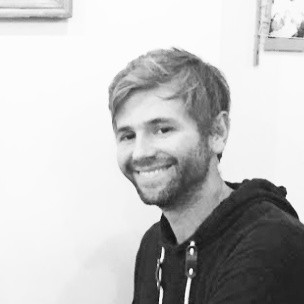 Peer-to-peer marketing is one of the most effective ways to drive traffic to your blog and your business.
People trust people – much more than traditional advertising. Setting up systems that incentivize people to refer people to your blog will not only increase traffic but sales and brand reputation too.
Peer to Peer marketing includes setting up programs for affiliates and brand ambassadors to share your website with the people they know for an incentive. Customer loyalty programs incentivize customers to refer people to your website. Collaborations with Influencers are a newer but hugely beneficial method of generating traffic for your website.
All these methods generate highly relevant traffic, that already has a much higher level of trust in your brand or business because visitors are coming from referrals made by real people.
Peer-to-peer marketing has been around for many years and there are many simple and easy systems to use for your programs. This makes them some of the easiest and most cost-effective ways to drive relevant, qualified traffic to your website.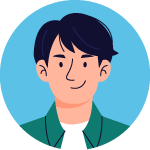 There's no easy way to put this but creating content your readers will love is a sure and tried way of increasing your web traffic. Most sites that don't have a lot of traffic usually make the mistake of writing whatever they feel is right. Their feelings aren't backed up by data and often results in little traffic.
The harsh reality is that your audience matters and you need to be writing for them. This starts with thorough market research. Getting to know your audience is essential in creating compelling content. You can do this by doing keyword research and analyzing historical data. Look back to your previous posts and see which ones received the most traffic.
If you don't have a lot of time on your hands, you can refine existing content. Of course, this also requires a significant amount of research and thinking. However, it definitely reduces the amount of time put into content creation.
Arguably, the single most effective way to bring more traffic to your website is by creating more SEO optimized content. This includes informative and detailed blog posts and informative webinars that are highly relevant to your target audience.
First of all, the title needs to be engaging and create curiosity – be it blog post or webinar topic. The article or webinar sign-up page must be indexable by Google, so that it would be discovered by anyone who is searching for keywords related to your topic.
Second useful tip for webinars is to find a speaker who is well known and respected within the industry that you're speaking about. An attractive and informative registration page really helps with getting better rankings and being more discoverable.
Another tip is to use your webinar sessions to create smaller sub-topic focused blog posts from them. The topics that are discussed during a webinar video are hard to index and be discovered. That's why covering each sub-topic long tail in a separate blog article could really boost your blog traffic.
Jim Campbell, wizve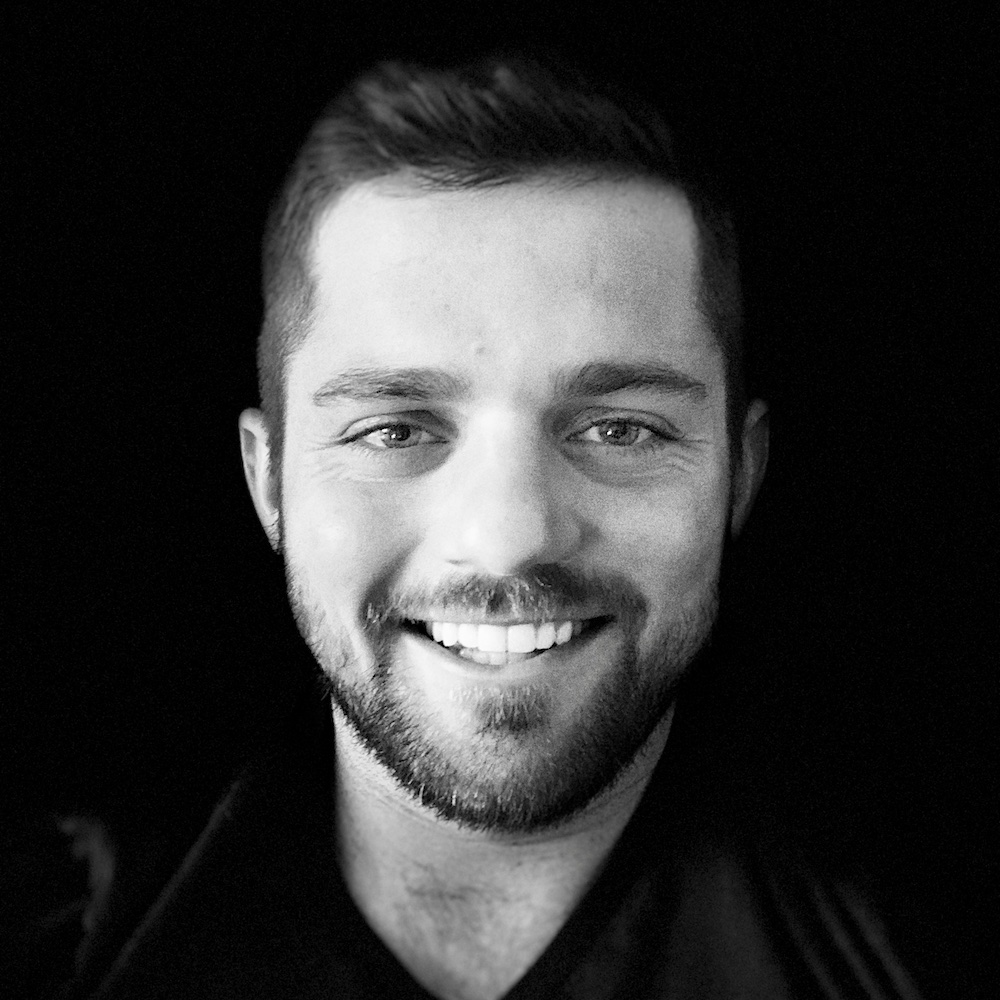 You can increase your WordPress website's organic traffic by writing great content on low-difficulty keywords that are relevant to your website's topics. The easiest way to find keywords is to use a tool such as ahrefs.
Ahrefs will allow you to find all relevant keywords related to your main topics. You can also uncover all keywords that your competitors rank for. For example, if you had a website about golf, ahrefs has a Keyword Explorer tool and you can easily find all keywords related to "golf" and can see all of the keywords that other golf websites rank for. Once you have brainstormed your keywords and identified your competitors, you can compile an aggregate list of all keywords.
Next, we want to find low-difficulty keywords that have enough search volume to meaningfully increase your traffic. ahrefs identifies Keyword Difficulty on a range from 0 to 100, with 0 being the lowest. Additionally, ahrefs identifies the average monthly volume of searches. Once you have your list of relevant keywords, you can filter by the lowest difficulty (I would suggest 20 or under) and high volume (start with 1,000 per month).
Now you have a list of low difficulty and high volume keywords. The next step is writing great content on the topic. Once you publish great content and establish some links to the post, you will have a great chance of generating evergreen traffic to your website.
Mykola Haichenko, Visme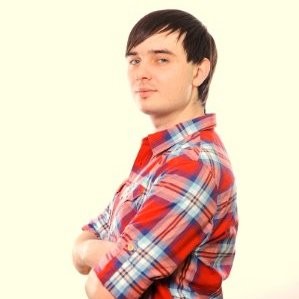 The problem of driving traffic these days is fierce competition in Google search, even for queries that are supposed to be easy to rank for. I'm referring to long-tail keywords and those that have a low ranking difficulty score.
Too many sites choose pretty much the same keywords to compete in SERPs.
Let's take blogs of outreach automation tools as an example. You're unlikely to find one that hasn't covered the topic of how to send a follow-up email. And it makes perfect sense – they have such a feature and need to capture the audience interested in it.
The SERP for this keyword has like a hundred relevant guides there. Throwing one more in this crowd won't help you outrank 90% of them and appear on the first page, where most traffic comes from.
Sure thing you can try to outrank them with the help of backlinks. But how long will it take to build, say, 10-50 links to each post you publish? And bloggers won't link to you out of kindness – you'll need to reward them for every single link.
There's no way you'll afford it, especially if you're a startup or an individual blogger.
What I suggest is that you focus on keywords that have fewer pages to compete with.
For example, let's check SERP for keywords like "last follow-up email." Currently, there's not a single post that would tell about how to follow up for the last time – there are guides to following up in general only.
That's because no one has written an article about the final follow-up specifically, so Google has no choice but to rank generic posts for it.
You can be the first one. Or the fifth one. Or the ninth one…
Anyway, it'll be much easier for you to compete with 9 pages rather than 90. Simple math.
In its turn, Google should raise your specific post over generic guides in SERP for the "last follow-up" keyword, since it'll better match the search intent. And Google cares about searchers, believe me.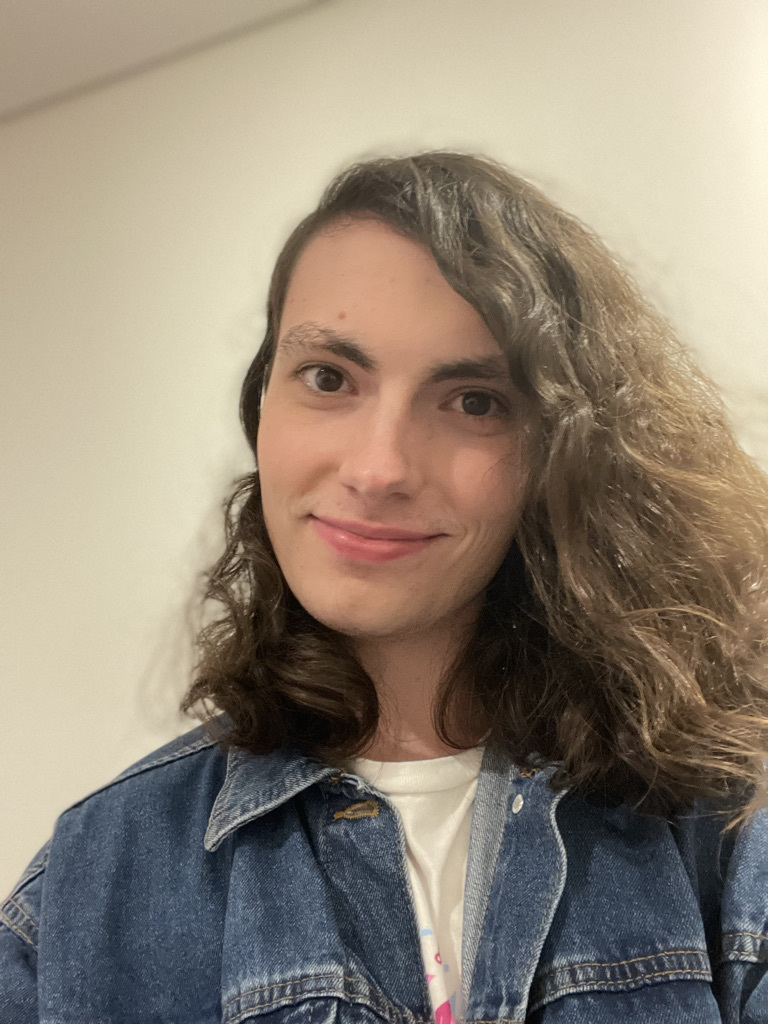 A key tip to increase your blog traffic is to make sure your site loads fast. Every extra second it takes to load a page loses 10% of users. As WordPress makes it so easy to add images and videos to your pages, it's easy to accidentally slow down your page load due to it. To avoid this, make sure to resize your images to be a good resolution for your web page, and compress them to save space. Also, try not to overdo it with images. For videos, embedding external sites such as YouTube can remove some of the burden on your website.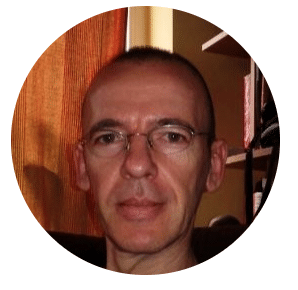 There's a lot of ways to increase WordPress blog traffic. We're going to give a little tip that we think is under-appreciated – measure your traffic! We strongly believe in you can't improve what is not measurable. In working with other businesses I often see others who want progress in an area, but don't have any measurable results to judge success or failure.
WordPress blog owners should set up Google Analytics and set up Google Search Console (both are free and take 10-20 minutes to set up in most cases) to look at their traffic sources. Both platforms provide a wealth of data to better understand user behavior on a website which can be leveraged to get more traffic and keep readers more engaged.
Matthew Don Archiebald Abamonga, Galactic Fed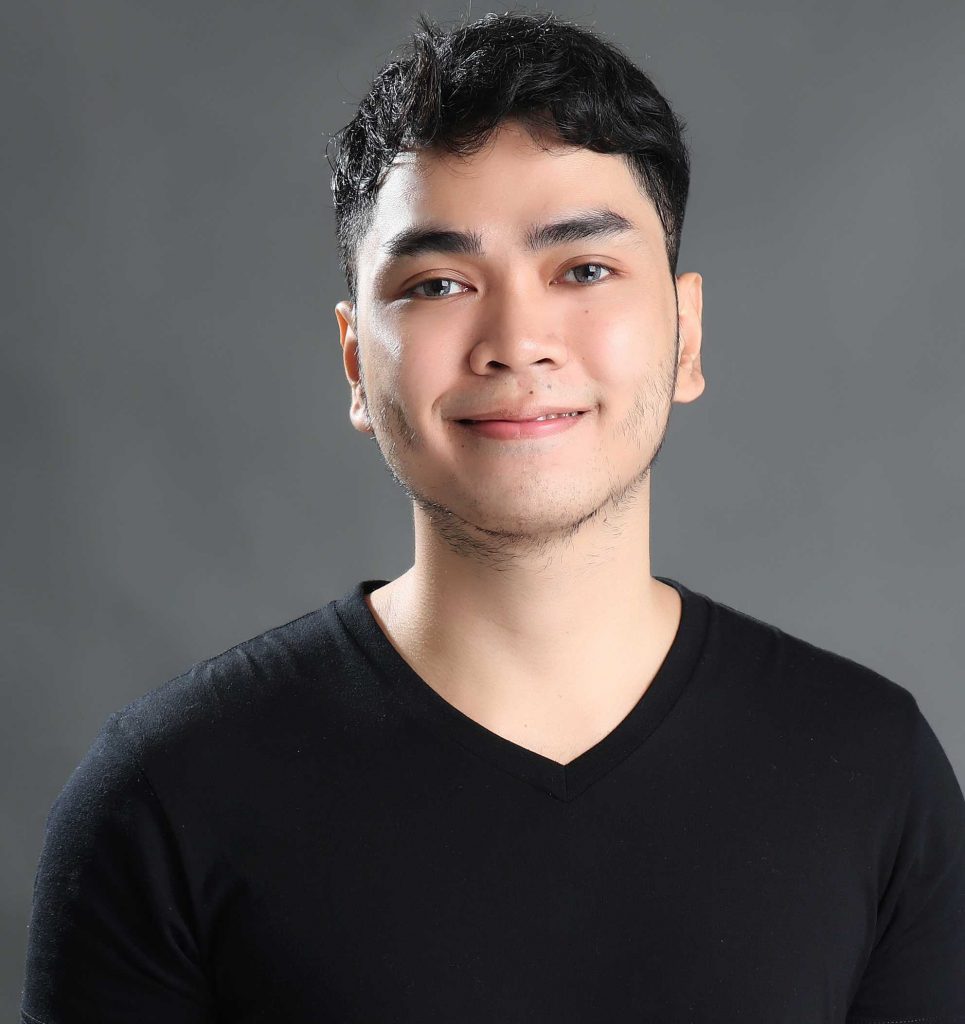 Keyword research is one of the most critical elements of any WordPress blog. Ranking high-value keywords is a must for blog traffic, primarily as you compete with websites with higher authority and domain age.
While it's not the end-all, be-all of your blog, it gives your content a good headstart. This ensures that your SEO keywords match your keyword intent and branding, products, and keywords that your audience uses.
Until you conduct thorough and adequate research, you will not be able to formulate an effective SEO strategy. Once you have a strategy in place, you can develop a detailed action plan to help you achieve your goals.
When it comes to keyword research, it's vital to include metrics that move the needle for your WordPress blog traffic. Every business owner has their own set of key performance indicators that lead towards better performance metrics. Regardless, knowing the right metrics information can help you evaluate which keywords to use.
One good thing that never changes in keyword research is the type of keywords that hold strong traffic: high search volume with low competition.
With that said, you would need to consider five metrics: search volume, keyword difficulty, short and long tail keywords, intent, and relevance.
Search volume measures how many people are searching for keywords online. While search volume is a good starting point, it's not the only metric that matters.
Keyword difficulty is a metric that shows you how difficult it is to rank for a specific keyword. This metric is based on the number of competing web pages and how difficult it would be to rank in the top 10.
Short-tail keywords are single words or phrases that are usually searched for. These keywords are direct and easy to rank for but have solid competition.
Long-tail keywords are longer phrases that are made up of multiple words. These keywords are more difficult to rank for but are more targeted and more likely to convert.
Intent is a metric that reflects the intent of your audience. This metric helps you determine if your audience is searching for the primary keywords (what they want to purchase) or secondary keywords (what they want to research).
Ranking relevant keywords are essential for your company's online presence, and the stakes grow higher when thousands of customers are online, looking for where to spend their money.
Keyword research is the gold standard of building strong WordPress blog traffic. Do your research right, and you're making the best foundation for your content.
You can link to additional content on your WordPress site from your posts and pages. Linking to relevant content will increase user engagement and reduce the bounce rate on your site. You'll also improve the chances of your material being found, read, and shared by providing internal links to it.
Strong internal linking can help you increase conversions by encouraging visitors to stay on your site longer and read more. It also allows users to move seamlessly between distinct parts of your website, resulting in a greater number of page views per session. Internal links also assist search engines crawl the content of your sites, increasing their chances of ranking them higher.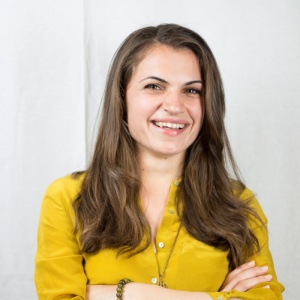 There is nothing like blog posts. They are not just a tactic to get some quick surge in traffic that's gone in a week. They are long-term assets that will keep bringing in traffic down the line. And here is the place to start, even if you know nothing about keyword research. Pick a relatively small topic in your niche and write a long blog post of 3-4,000 words. Then, answer the most common questions people have about this topic in 5-6 smaller blog posts of about 1,500 words.
Now, if you do learn a bit about keyword research, you could be more certain that this will bring you traffic. I recommend following Eric Lancheres and Doug Cunnington.