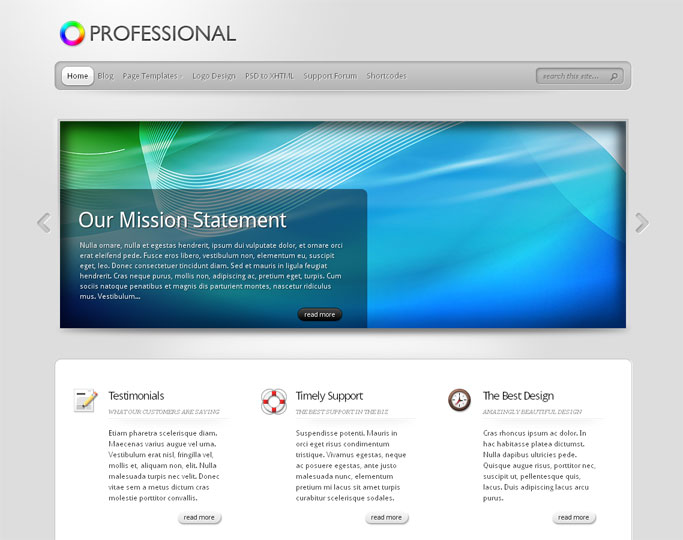 A Website is a MUST for Your Business
If you have a business, it's critical that you have an online presence preferably in the form of your own website. Don't be scared by the idea of getting a website! It doesn't have to be too difficult to get a Basic Business Website.
A Basic Business Website  is like an online business card or a brochure about your business. It usually includes the following:

An About Us page with a basic description of your business, the products or services you offer, and the reasons that your business is unique among the competition. You can also highlight the business owners or employees on this page.
Products/Services page with a more detailed description, pictures, and pricing for the products or services you offer.
It's important to include your location with an address and map if appropriate. Some businesses are national or global so this is not as important but it is very important for small businesses that only serve a small local area.
Picture are very important on your website. Whether you use professional stock images or your own pictures, people are always looking for pictures of your small business. It helps to make their experience on your site enjoyable and also communicates a lot about your business. Pictures can have a dedicated page or be dispersed throughout the site.
Having a testimonials page is a great way to give credibility to your business. It can be it's own page or you can have testimonials dispersed throughout your site.
A Contact page is critical so that website visitors can easily find how to reach you by phone, email, or some other way. Often times, contact info is shown on every page in the header or footer but it should definitely be made available on the Contact page
Every website and business are different so there is no set way to build a Basic Business Website. This is just a description of some of the typical pages your business website might contain. Regardless of what you decide to include on your website, the important thing is that you take the first step and decide to develop a Basic Business Website for your small business. It is not as expensive as you might think and the long term payoff is well worth the up front expense.
Google Your Business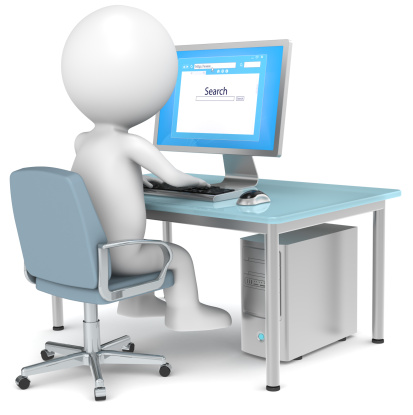 Have you ever tried Googling the name of your own business? If you don't have a website, I'm sure nothing shows up (unless there is another business with the same name). How many people are typing your business name into search engines and finding nothing but general business listings. This is why it's so important to create your own website in order to manage your own reputation online and give your prospective customers and clients the information they are looking for.
A website optimized correctly for your business name should rank in the top 3 positions in search engine searches for your business name. The only time this is made a little more difficult is if your business name is very common or general like Tom's Painting Service. In that case, you may have competition with other businesses of the same name. With a little effort, you can easily outrank the competition but if you don't have a website at all, you'll never have a chance at getting your website ranked in search engines for your business name.