Things are now revolving online, including buying and selling of goods. Currently, having an online store is among the perfect ways of generating a considerable income. According to statistics, eCommerce platforms are now making more sales than ever, and the graph is rising faster than that of the brick-and-mortar stores.
However, despite this growth, most businesses are still yet to have their selling websites, which act as online stores. Whether you are still running a brick-and-mortar shop or wanting to create your first online store, it's crucial to read this article to the end. It will provide you with ways to make your online store through WordPress and run it successfully. Let's jump into the steps.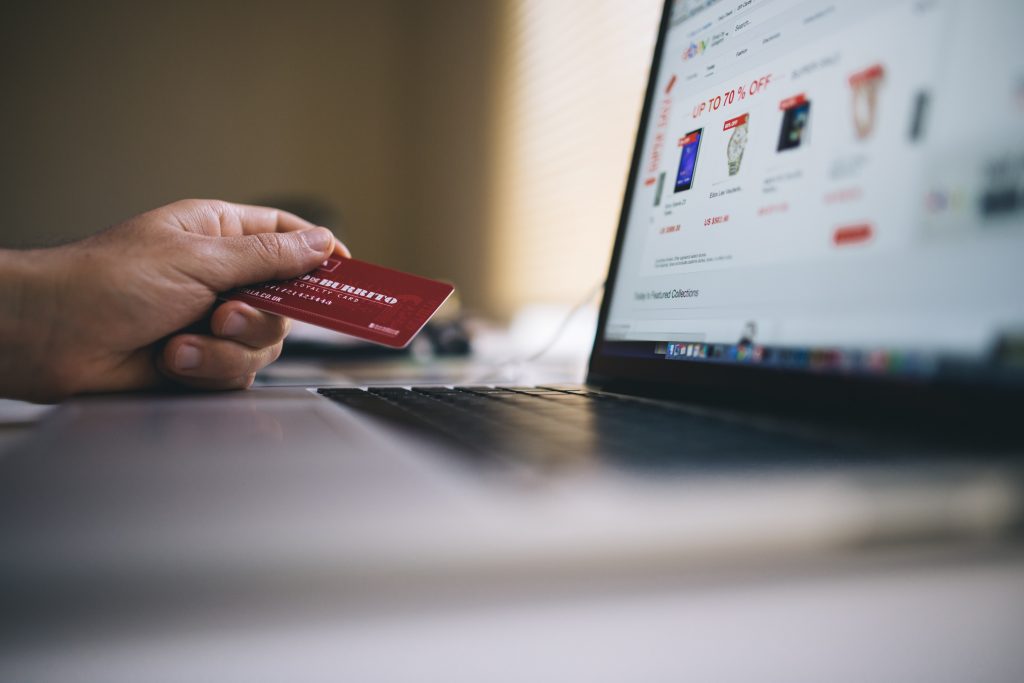 Step 1: Decide If You Need WordPress
There are many ways of creating an online website, with WordPress proving to be the best for many entrepreneurs. While you can build your site quickly with an e-commerce platform, WordPress enables you to have a powerful and fully customizable platform. With it, you can easily control the design, security, plugins, and other website features. It is also easy to scale your online store with WordPress. The only hitch you will encounter with WordPress is the time and effort needed to develop an effective website. However, you will get the best of it once everything is set. It is essential thinking what you need from the site, why you chose it over others, and its benefits.
If you sell digital downloads like themes or ebooks, platforms such as Payhip.com would be your best option.
Step 2: Get a Reliable Web Hosting Platform
Your website needs a host, and it's essential to choose a reliable web hosting platform for your website, such as Bluehost. A dedicated web hosting platform will make your website appear seamlessly online without inconveniencing your buyers. There are tons of web hosting providers to choose from, each having its advantages and disadvantages. While experts recommend Bluehost for hosting, you can adapt other services depending on your preferences, budget, and needs. With Bluehost, you are assured of getting value for your money, more support, and larger storage space for your online store. After picking your hosting company, you need to pick up the best plan to match your online business. You can have shared hosting, dedicated hosting, cloud hosting, and others. You may also check out this list by Content Mavericks of the best web hosting services.
Step 3: Register a Unique Domain
Your store will need a domain name, which acts as a web address where your buyers will be finding you. For someone who seriously wants to establish a brand and to sell online, you need to have a unique, relevant, and short domain name for your business. Your domain name should also be easy to spell, write, memorize, and link to your website and the goods you are selling. Most people will want a domain name that corresponds with the store's name. To have a compelling domain name, avoid using hyphens, make it as unique as possible, and ensure it's relevant to your business and the products you want to sell. Also, you will want to pick a domain name that's never been registered by other companies. You could try a business name generator to get some ideas going.
Step 4: Install WordPress While Setting Up WooCommerce
After setting up your domain name, the next step will be installing WordPress and creating your online store. This step is a bit easier if you chose a reliable web hosting company. Most web hosting companies like Bluehost will install WordPress immediately when you sign up. The next step will be to get the WooCommerce hosting plans in creating an e-commerce website. WooCommerce installs with storefront themes, but you can choose alternatives depending on your needs and preferences. Using the already available themes is easier since you will do less and take a shorter time setting your e-commerce website. Once all is set, you can go ahead and start customizing your store. You will need to set the store's location, currencies, shipping requirements, sales taxes, and much more to make your website fully compatible as an online business.
Step 5: Add Your Products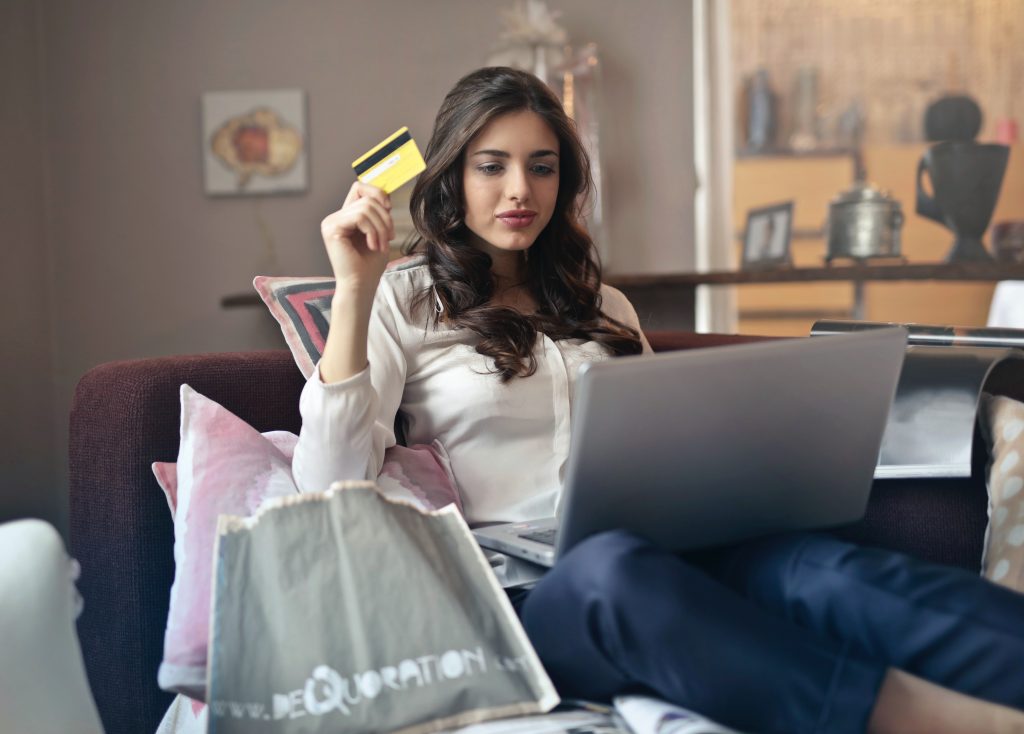 The next and final step will be to add your products and finalize your online store. Here, you go into the 'products tab' and click on 'Add new' to include your products. For the details, you have to add the products and their description and then create the product categories. Next, you need to add the essential information to each product, including pricing, shipping, and inventory. Lastly, you will need to upload the product photos, so your clients will see what they are buying. You need to upload high-quality, all-angled photos to ensure clients understand your products. Once you are done, you can click publish to go live with your selling.
The above are the simple steps you can come up with an online store through WordPress. As you can see, the steps are easy to follow and do not require much effort since some are fully customized to fit any business. It's essential to seek guidance from experts on how to make the store function better online.
2 Ways I Create E-Commerce Sites