I build most of my clients' sites with
Elegant Themes
 for WordPress and I let my clients choose the theme they want to use for their site. The 
Nova theme
 must present itself well because it is the most popular theme among my clients so far. Check out the screenshots of a few sites I've created and read more about the Nova Theme below to see if it is a good fit for your next website.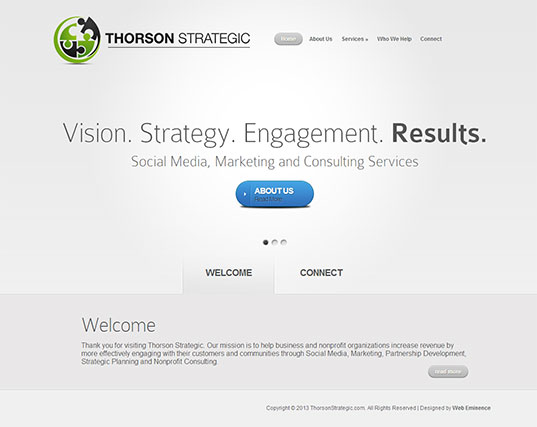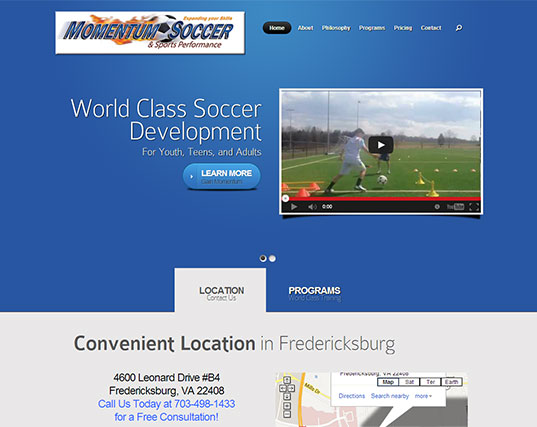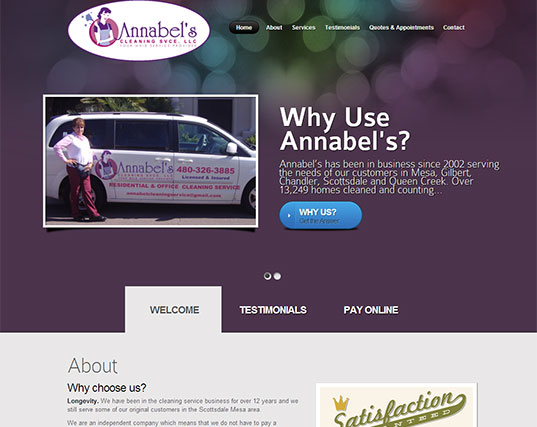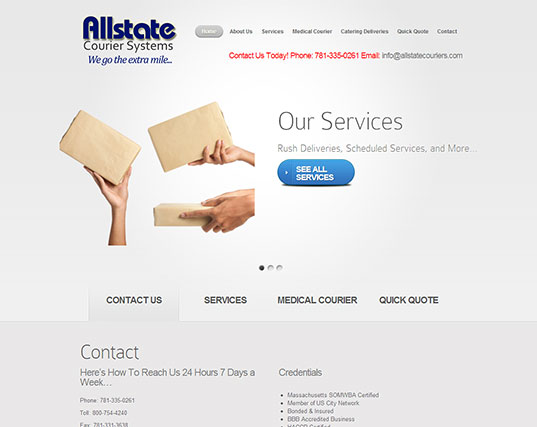 What I (And My Clients) Like About Nova Theme
You can click here to view a live demo of the Nova Theme in a new window so you can see what I'm talking about below.
6 Preset Colors
You can also see on the theme page linked above that Elegant Themes provides 6 preset colors for the Nova Theme. You can see three of the different colors on my clients' screenshots above. Six colors may not seem like enough but a few are very neutral and will appeal to many website owners.

Sleek and Clean
Like many of the themes from Elegant Themes, the Nova theme has a sleek and simple look gives your website a professional and clean look. Many website designs are so busy that you don't know where to look. The Nova theme doesn't overwhelm the eye but directs attention where it is supposed to be while maintaining a very modern and uniform look.
Slider Grabs Attention
We all know how important it is to capture the attention of your visitors and themes from Elegant Themes do that using a slider at the top of the home page. The slider is basically a slideshow of images and text that link to different pages on your site. The slider on the Nova theme home page is especially versatile because you can use text only, PNG transparent images, or even Youtube videos within the slider. You can view some of the different looks in the screenshots above. The slider can be changed manually by clicking navigation arrows or set to slide on a set number of seconds depending on your needs.
Responsive Design Built-In
The Nova theme is a responsive design which means it looks great no matter what screen size your visitors are viewing the website on. Whether they are viewing it on a large desktop monitor, a tablet, or smart phone, the theme has built in media queries to reformat the site so that it looks  great on every screen.
Get Nova Theme & Get Help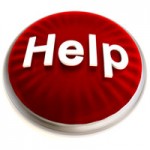 Give Nova Theme a try for your site. You can purchase an Elegant Theme membership and you'll have access to Nova and all the other themes offered by Elegant Themes. If you have any questions about the Nova theme, I have a good amount of experience with it and can answer your questions if you leave a comment below.
If you want a site built with Elegant Theme but don't have the time or knowledge to build it yourself, check out my Complete Website Package here. I'm building sites for 200 people max so lock up your spot if you're interested.