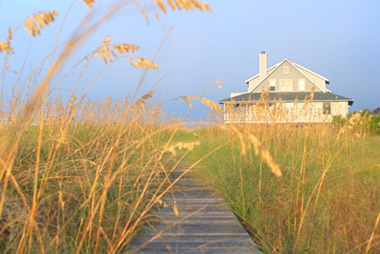 Do you have a vacation property that you are trying to rent out 52 weeks a year? Statistics show that the average vacancy for vacation rentals worldwide is 22 weeks vacant out of the year. So how can you decrease your vacancies and increase your rentals throughout the year?
Utilize the Internet to Increase Rentals
The majority of vacation rental customers begin their search online so you as a vacation property owner, you have to make sure that people will find your property online.  If your vacation rental is not online somewhere, you are missing out on valuable renters.
1. Get Listed on Large Vacation Rental Websites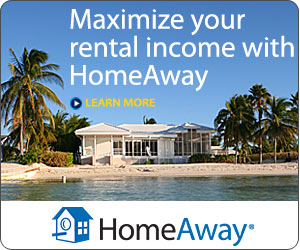 You may already have your vacation property listed on a vacation rental website like Homeaway.com but if you do not, this is critical to increasing your rentals. Many people do not use services like this because they cost money.  However, the small annual fees are minimal compared to the renters that you will get from the exposure on sites like Homeaway.com. Homeaway.com has no commissions or renter fees. All you pay is the annual listing fee so you keep all your rental income.  If you are skeptical of the results a directory site will provide, I would encourage you to try it for one year. You will not know the return on investment for your specific property until you try listing your vacation website for one year and evaluate the results.
To learn more, you can check out rental property management experts to seek advice on other ways to get listed.
2. Allow Me to Create Your Own Vacation Rental Website
The most successful vacation property owners are those who have their own website for  their vacation property. The benefits to having your own website for your vacation rental are numerous:
Brand your own domain name (i.e. www.myvacationrentalname.com) by putting it on printed items, t-shirst, mugs, etc.
Allow your vacation renters to easily share the property with others by sharing your website URL
Post your website on vacation website directories to allow visitors to find you and provide additional information about your vacation property
Allow visitors to book directly to avoid any fees through management services or vacation rental directory websites
Establish popularity of your domain to increase website traffic and more bookings in the long term
Optimize your website to get targeted traffic from search engines for specific searches including the location of your vacation rental property (i.e. boston vacation rental, miami vacation rental, etc.)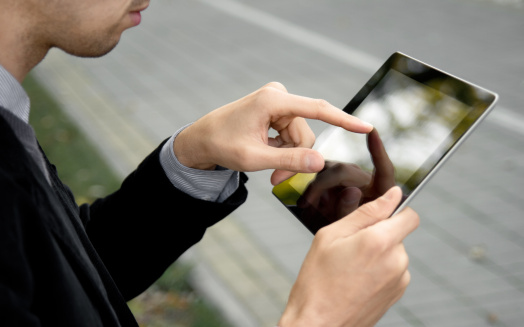 My Complete Website Package is a simple, hassle-free way for you to get your own vacation rental website to highlight your vacation property and start increasing your rentals. My Complete Website Package includes website design, hosting, domain name, and ongoing maintenance so you will have everything you need to get your vacation rental website up and running.
Contact me if you have any questions about my website service or how to use the internet to increase bookings for your vacation rental.