WordPress DIY?
When I think of do-it-yourself website creation, my mind usually shifts to DIY online website builders like Weebly, Squarespace, and Wix. If you want to see my reviews on website builders and my list of favorites, you can click here.
This post is about WordPress though. And WordPress isn't a website builder even though some people may call it that.
WordPress is a more professional content management system designed to manage a website or blog. Many DIYers creating a website for the first time hear about WordPress early in their search to build a site, but quickly discover that WordPress isn't super user-friendly when compared to Weebly or Wix which both allow you to simply drag and drop elements to your website.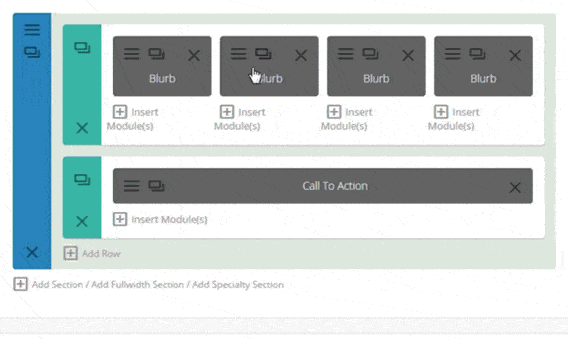 It's a balancing act between the benefits of WordPress like speed, affordability, SEO and the other side of the scale is the ease of use that comes with the popular drag and drop website builders.
Good news! – There are WordPress themes out there that make your WordPress site work in much the same way as a drag and drop website builder.
So now you can enjoy the benefits of WordPress without being scared off by HTML code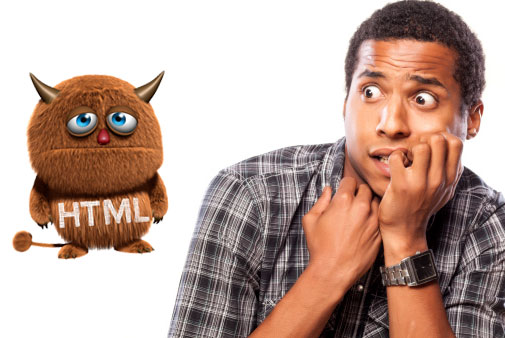 Divi Theme – WordPress Drag and Drop
I've been on a mission to build websites for 200 clients and I'm well on my way. I've built most of my clients' sites using the WordPress themes from Elegant Themes.
One of their latest themes is called Divi and they claim it may be the only WordPress theme you'll ever need. I didn't believe them at first but now that I've built a few sites with the Divi theme, I usually recommend it for most my clients because it's simple, beautiful, and flexible.
A few sites I've built with Divi…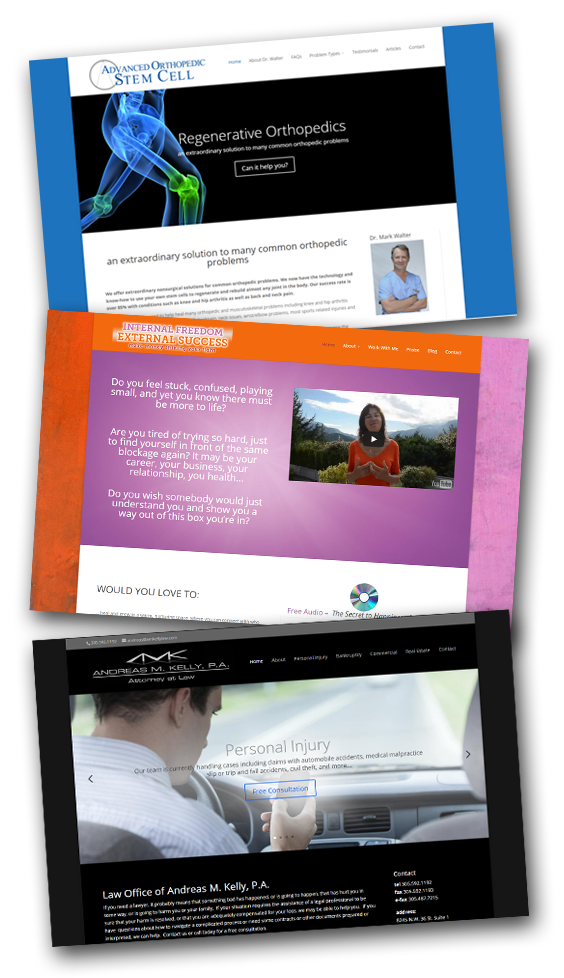 There are a ton of benefits to using the Divi theme.
Modern yet simple design
Easy to customize for color
Mobile responsive
Built-in modules for content like text, videos, sliders, contact forms and more
Pre-designed page templates
I'll let you drool over all the features on the Divi theme page on ElegantThemes.com.
For the sake of this post, I wanted to focus on the fact that Divi is a drag and drop builder which means it really is a DIY WordPress theme suitable for beginners to WordPress and beginners to website creation in general. It may not be as easy as a website builder like Weebly, but you'll be able to lay out your site by dragging elements around the screen in a very intuitive fashion, while still taking advantage of the benefits of using WordPress that got you to consider it in the first place.
If you're anxious to build your site using WordPress, but want a theme that makes it easier to create and edit the site, then Divi theme may be the answer for you.
And for you more advanced web designers out there, you won't lose any flexibility in customizing your site because the Divi theme makes it easy to add in your own CSS and edit almost everything about the theme.
Check out my video above for a quick overview of Divi and the drag and drop interface.
Get Your Hands on the Divi Theme
Like most premium WordPress themes, the Divi theme is not free. You can get access to it by becoming a member of Elegant Themes for $89/year. You'll also get access to all 85+ themes from Elegant Themes.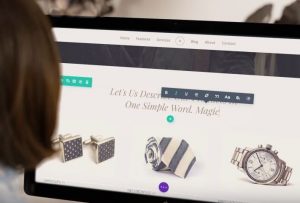 If you're looking for WordPress hosting, I recommend Hostgator and have used them for over 10 years. That is my affiliate link for Hostgator so I will receive a commission if you sign up. You'll actually get a better price if you use my coupon code: WEBEMINENCE.
If you' sign up through my Hostgator link, I'll also install WordPress for you and install the Divi theme free for you to try. If you're interested in that, go to my Free WordPress Install page and follow the instructions there.
If you have any questions or comments about anything in this post, I welcome your comments below.