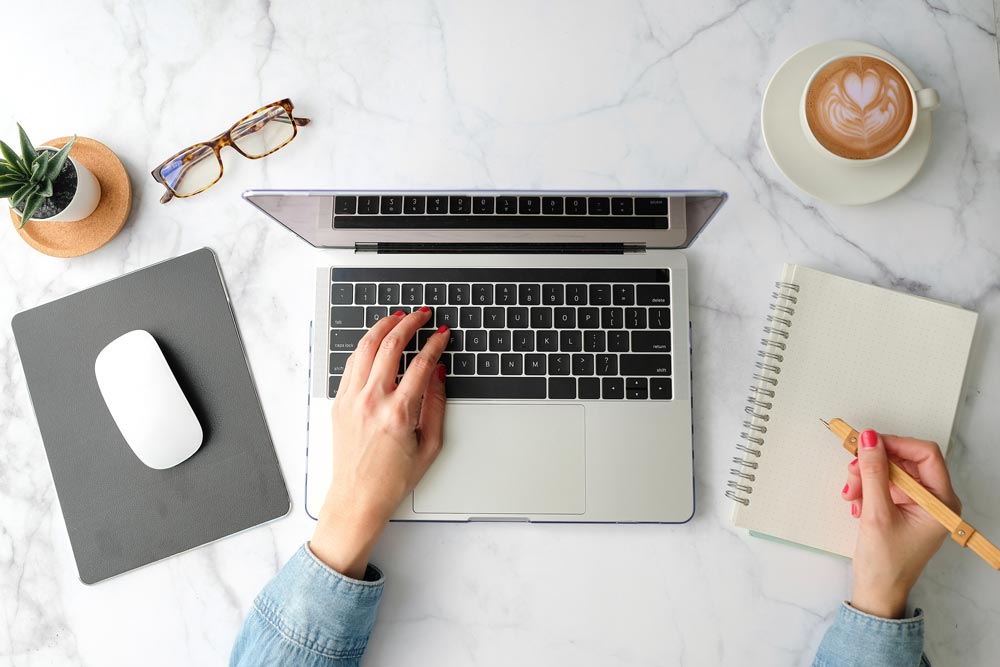 Starting an online business is a fantastic way to keep the ball rolling amid a coronavirus-challenged world. Even without global pandemics, more and more people are turning towards digitally secured products or services.
Basically, there's never been a better time to start an online business or develop an online portion of your already existing business.
The following will explore some simple advertising tips you can keep in mind when starting an online business. Of course, every industry is different and this means there might be things not included on this list that suit the work that you do.
Your Website Is Key
Of course, an online presence on any platform is helpful, but it's crucial that you have your own slice of internet real estate for your business. This protects you from sudden changes in social media algorithms as well as aesthetic alterations that negatively influence your brand. You need somewhere that you have complete control over the look and feel and perform split tests on different designs to work out which
converts best. If you're choosing someone to help you out with this, make sure that they explain how easy it will be for you to edit the existing site as well as their understanding of website design not just for laptops but also for tablets and mobile devices. More than half of internet searching is now done with phones.
Reviews Are Golden
The digital world has changed how people shop and consider new products or services to try. Your site needs to include a review section where previous clients or customers can leave reviews or testimonials about your services. The majority of generation Z shoppers refuse to buy anything major without reading reviews first. You might also want a post-purchase funnel that encourages people to leave honest reviews.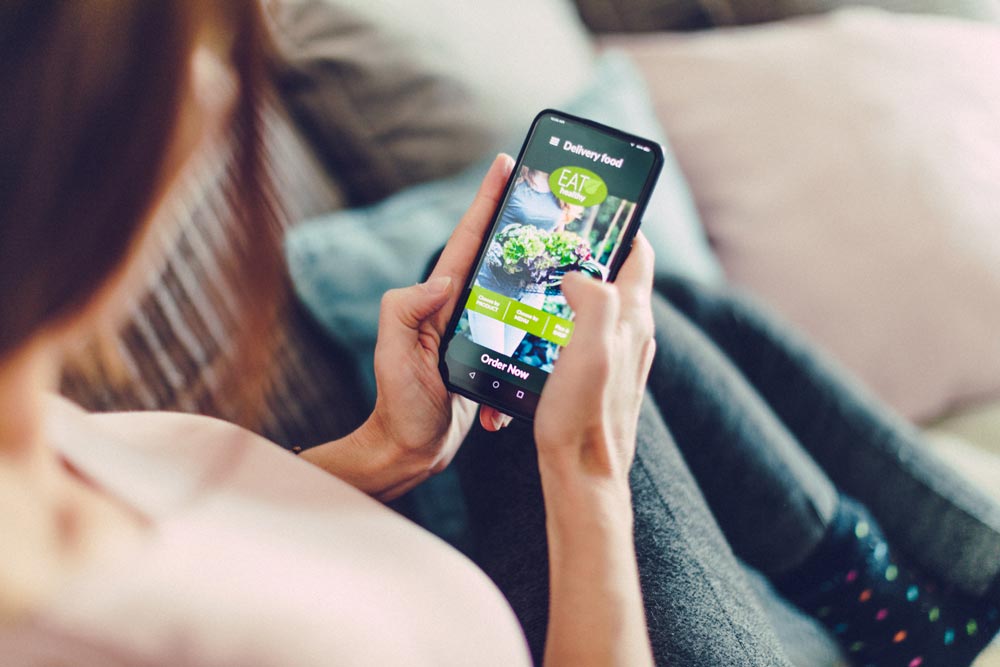 Understand Local SEO
Depending on where you are, the search engine keywords and long-tail keywords are going to vary. Make sure to take into account the location of your target audience and tailor your study of search engine optimization to this audience. For example, if you are starting a business in Maine, you want to understand how people in Maine search for products and services. Of course, you can widen your search to include more people as your business grows, but you want to have an in-depth understanding of your core customers' search habits before you start experimenting.
Beta Testing
Beta testing is a wonder when it comes to all forms of business. Professional authors have beta readers; professional game designers have beta players—beta testing is a crucial part of managing a business. Basically, what this means is each time you incorporate another element to your business—let's say a website or new social media platform or product—you want to reach out to people and have them test the site or product out. Let's consider Instagram for instance, you may try a private Instagram viewer tool to know how beneficial beta testing has been for the users to reach out to a larger audience. This can let you know if all the necessary information is easy to find and if your customer base is drawn to the design. Take criticism and make any necessary changes before launching.
The above tips should help you get the ball rolling with your online business. Of course, no one understands your product or customer better than you do. Always listen to your instincts, and don't be afraid to question business standards that you don't feel support your clients or employees.