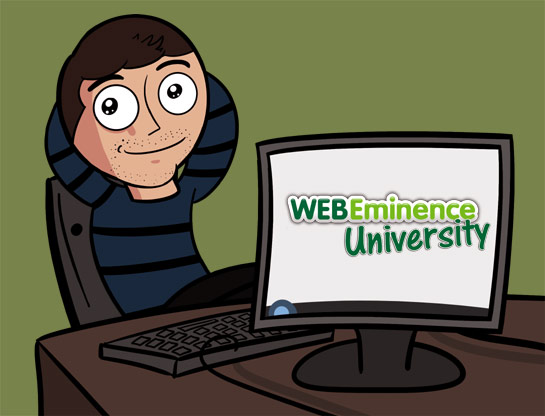 I created the resources below to guide you in doing some basic management of your website along with some other resources that will help you have more success with your website. You can also check out and subscribe to my blog.
I'm always adding more content to this page so make sure to add it to your favorites and check back often.
WordPress Basics – Editing Your Site
WordPress General
Editing Text Content in WordPress
Adding Pictures to a Page or Post
Divi Theme Specific
Elegant Themes Divi Help Section
View More on the WordPress Category of my blog
Domains, Hosting, & Email
Setting Your Name Servers at Godaddy

Setting Email Clients to Delete from Server  [VIDEO] (so you don't hit email storage limits)
Deleting Email from Server Manually [VIDEO]
Traffic & Search Engine Optimization
View Your Website Traffic Statistics
Why is My New Site Not Getting Much Traffic?
Why Your Site Isn't on the 1st Page of Google – Understanding Popularity & Competition [VIDEO]
Small Business Website Ranking Expectations [VIDEO]
Other Recommended Readings
Online Backup for Home & Business

Filtering Spam – The Solution I Use