How do I get my new website indexed in search engines?
It's a common question for website owners who recently published a new website…
Google is very efficient these days. I've created new sites recently and done nothing but register a new domain with GoDaddy, install a WordPress site, and make a post. A few days after that, my site was indexed. No incoming links were created whatsoever. I'm not even sure how Google found the site but I'm guessing they somehow are alerted to new domain registrations and send their search engine spiders out to research these new sites. So you may not have to follow the 101 steps you see from many experts on getting your site indexed. It's really not that difficult!
Just to make certain that the search engines find your site, here are 2 steps to help the search engines find your new website and index it fast.
Step 1 – Get Links in Directories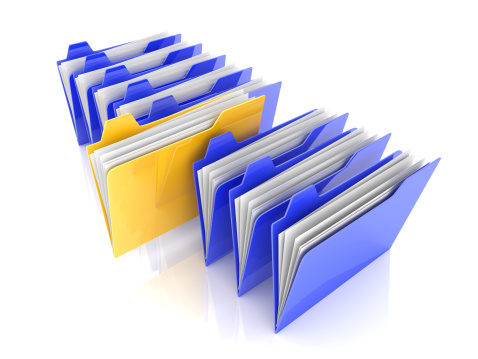 Many search engine optimization professionals don't believe posting links in directories is an effective method of search engine optimization (SEO). While I don't recommend posting to directories as on ongoing search marketing strategy, it does make a lot of sense to get your new site listed in directories. This is something that I believe Google would expect from a new website and it's a great way to get some initial easy links to your website. I've done it on a number of new websites in the past with good results.
I don't recommend submitting links to directories on an ongoing basis since it may look unnatural and there are much better link building techniques to spend your time on. Doing it once when your site is new is definitely worthwhile. I also don't recommend getting thousands of links on crappy directories. Just focus on 50-100 directories over the first couple months and focus on higher quality directories. It can take a long time to post to 100 directories but I recommend outsourcing the work to a service that can do it for you fast.
To get your site listed in directories, I recommend using the Directory Submission service from SubmitEdge. They also have a Premium Directory Submission service.
If you have an advertising budget, I would recommend finding a directory dedicated for your industry and paying for a listing in the directory. For example, if you're a day care, there are many high quality directories for day cares on the web. These links are great to get your site seen fast and also get some qualified traffic flowing in.
Step 2 – Get a Few Social Links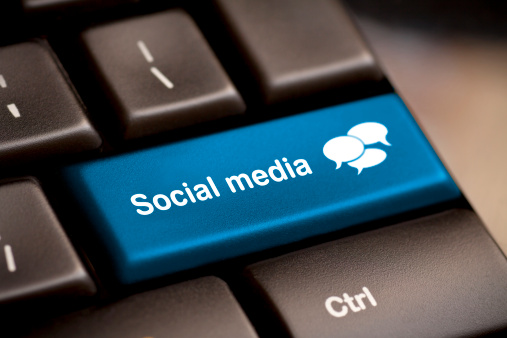 Search engines are currently placing a huge value on social links in ranking websites. Not only will getting a few social links help your website get ranked higher in search engines, it will also help the search engines find your new website quickly so they can index it.
If you have a Twitter, Facebook, or other social account, make sure to post your link on your account whether it's your personal or business account. It doesn't matter if people retweet or share your link; the search engines will see your link regardless and they will spider your site.
If  you can find a way to get your site retweeted or shared on Facebook, it can only help your chance of getting indexed fast and improving your new website's initial ranking.
Follow these easy steps and you should see your new site in Google's index very fast. It will also help your search engine rankings for your brand new site.