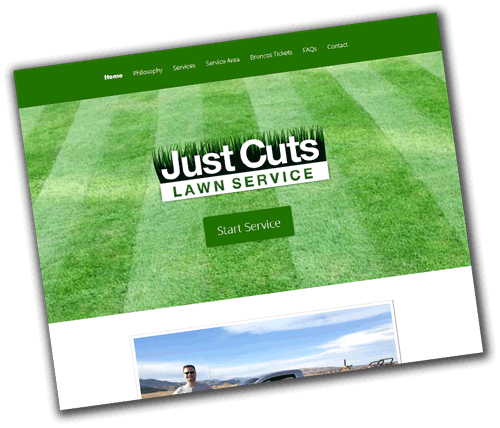 How do most lawn care professionals create websites?
Most lawn care businesses are small and don't have large budgets for website development. So many business owners turn to website builders and local web designers to get their website online. Regardless of the method you choose to get your website created, there are some critical aspects for any lawn care service to consider when making their mark on the internet.
I've taken a look at several websites from lawn care service professionals and found these common problems. Don't repeat them on your website!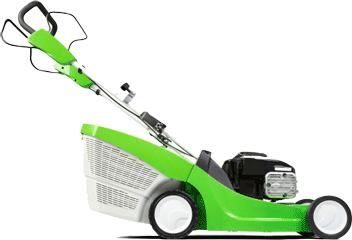 What are the most important aspects of lawn care service websites?
I asked several hundred lawn care professionals in a few Google Plus and LinkedIn communities this question. Here's what they had to say:

Calling All Lawn Care Professionals – What Do You Think?
Building one landscaping website and doing one day of research does not make me an expert in the lawn care industry. So I'd love to hear your input. If you're a lawn care professional, what do you think I missed in my lists above? What are some important things to include in a landscaping website and what are common mistakes?
If you're not a landscaping professional, I'm impressed that you read to the bottom of this post. 🙂 But what do you think are the most important aspects of a lawn care professional's website?
Comment below and let's discuss…