If you're interested in using WooCommerce to sell your products online or you already have a WooCommerce store but need to know how to add products, you'll find this post useful. I created the video below for my clients who have a WooCommerce store that was setup by me. If you're interested in setting up a WooCommerce store but want some help,
contact me
to see if I can help. Or keep reading below for guidance…
Foxy Theme used in video available at Elegant Themes

What Is WooCommerce?
For those of you who landed on this page but don't know what WooCommerce is, it is a FREE E-commerce WordPress plugin that allows you to sell products on your website. You can get some great information about how it works at the WooCommerce site.
WooCommerce is simple to use but requires at least intermediate knowledge of WordPress to set it up. Many people who are new to selling online and new to WordPress will have trouble setting up WooCommerce on their own. If you're interested in having me setup a WooCommerce store for you, you can contact me.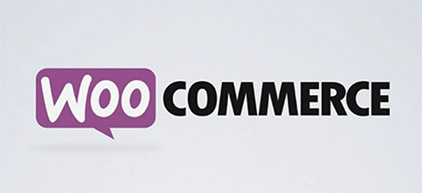 If you'd like to setup a WooCommerce store for yourself, you'll need the following:
Domain name (I recommend GoDaddy)
Hosting (I recommend HostGator)
WordPress – free and easy install from HostGator control panel
Payment processor like Paypal or Stripe (fees involved)
WooCommerce Plugin Installed (instructions here)
Using Variations with Variable Products in WooCommerce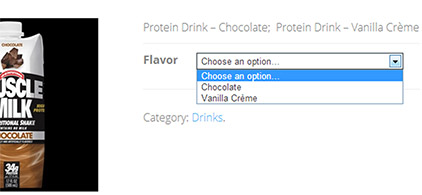 Variations in an E-commerce store are different product options like flavors, sizes, etc.. WooCommerce has built in functionality to allow for variations using Variable Products. It's difficult to explain and a little complicated to setup but it is described in my video above starting at the 2:40 mark where I cover the Product Info section.
With Variable Products in WooCommerce, you can set different prices, pictures, and product details for each variation almost as if each variation is its own product. The only difference is the variations are displayed on the same product page and accessed by a drop down menu. Most people are used to using this functionality when purchasing online, but when you have to set it up on your own store, you will realize all that goes on behind the scenes to make it work properly.
Questions?…Comment Below