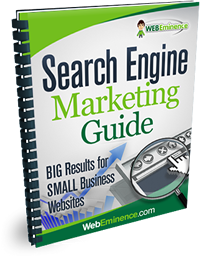 Top SEO Strategies from Readers
I hope to add some strategies on this page from readers who have either implemented my advice or have some advice of their own to share.
Use the form on my contact page to send me the details of a strategy that has worked for you
Stay Tuned for Updates and Stay Connected
You should be on my email list for this guide so you'll receive emails when I make updates to the guide. To make sure you're subscribed, you can enter your information below. You'll be added to the list or notified if you're already on the list. You can also check out some other ways to stay connected.