Setup Fee = $390
This setup fee covers most simple websites up to 7 pages. If you require additional pages or specific elements, contact me for pricing.
Monthly Fee = $9
Includes hosting, email addresses, and personal support. Also included is access to me for hourly work whenever you need help with your site. Read details below.
Get Started
Questions? Contact Me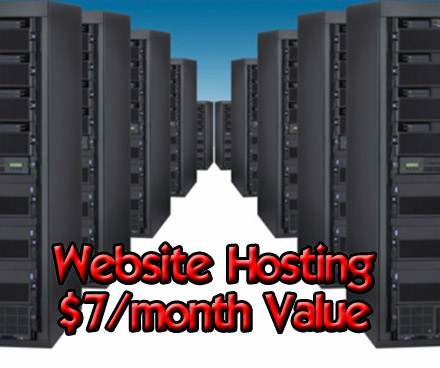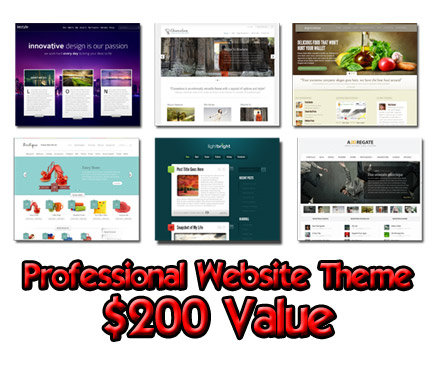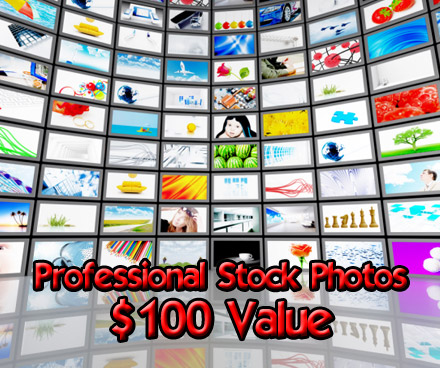 Click Here To Learn More About My Complete Website Package for $29/Month
If you don't want to mess with anything technical to manage your website, you'll love my Complete Website Package. It includes everything in the 'Hosting Plus' service but adds domain name, and most importantly, monthly management of your website by me so you don't have to worry about a thing.
Click Here
to read more about it.
$390 Setup Fee Includes:
Keyword Research  for Search Engine Marketing – Value $50
Professional Website Design Theme – Value $200+
Professional stock images for your site – Value $100+
Initial Setup, Testing, and Customizing of Theme – Value $250
Free updates for the first 30 days – Value $30
Search Engine Optimization for Ranking in Search Engines – Value $100
Free Search Engine Marketing Guide for Ranking in Search Engines – Value $15
Video Slideshow for Your Website – Value $50
Email Addresses Setup on Your Domain ([email protected])
TOTAL WEBSITE VALUE: $795+
$9 Monthly Fee Includes:
Hosting – Value $7/month
500 MB Email Storage – Value $2/month
Access to WordPress administrative dashboard to make changes to website on your own – Value $5/month
Ongoing personal management as needed at my hourly rate –INVALUABLE!
TOTAL MONTHLY VALUE: $14+
Terms & Conditions
Setup time for new website is usually 2 weeks.
After the initial setup of the website, updates will be made at no charge for the first 30 days.
After 30 days, I will be available to manage your website at my hourly rate of $30 and a minimum of $15 for a half hour.
Payment is by credit card and will be billed monthly with first monthly payment 30 days after payment of one-time setup fee.
Payments over 30 days late will result in deactivation of the website.
Monthly service can be cancelled anytime but no refunds will be given for past payments. Website will be deactivated upon cancellation.